'Zootopia' wins at Annie Awards and looks poised for Oscars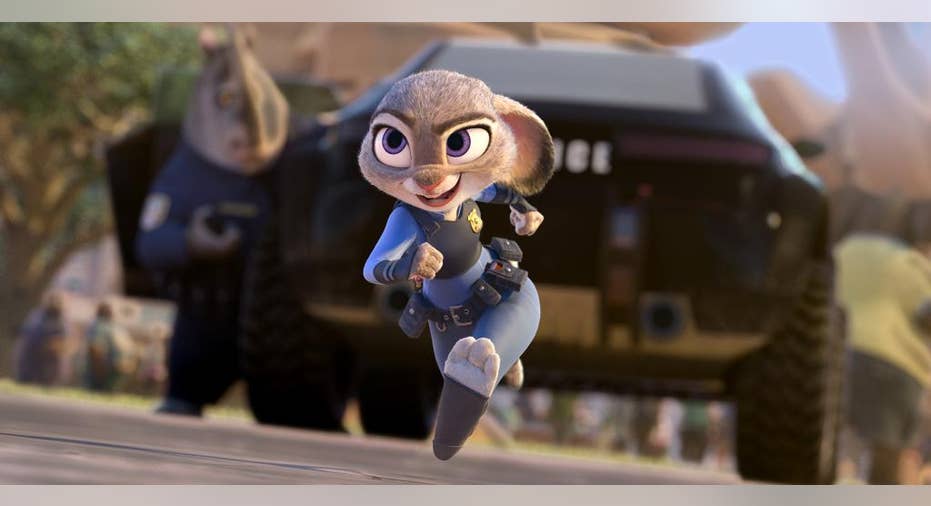 "Zootopia" won best animated feature and took home a leading six awards at the 44th Annie Awards, setting up the Disney release as the clear favorite at the Oscars.
At the Los Angeles ceremony Saturday, "Zootopia" won for directing and writing.
One of its leads, Jason Bateman, shared best-voice acting with Auli'Cravalho from "Moana." Along with more than $1 billion in global box office, "Zootopia" has been the top choice in awards season, also winning a Golden Globe.
The Annie winner has won the best-animated feature Oscar in 10 of the 15 years since the Academy Awards introduced the category.
Other Oscar nominees scored other awards. Studio Ghibli's "The Red Turtle" won best animated independent feature. Laika's "Kubo and the Two Strings" won for character animation, production design and editorial.