Zendesk Closes Out 2016 With Strong Growth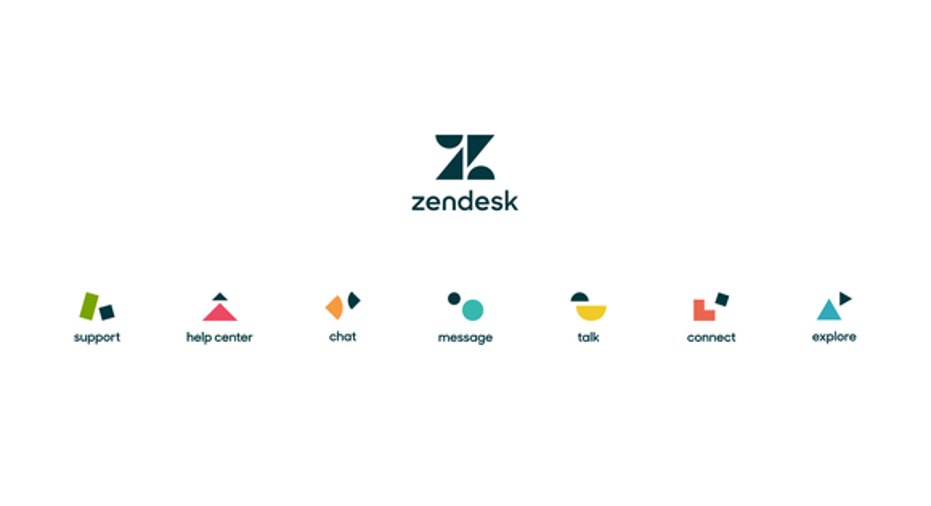 Software-as-a-service company Zendesk (NYSE: ZEN) reported its third-quarter results after the market closed on Feb. 8. Revenue growth slowed down a bit from the third quarter, but the company still produced year-over-year growth in excess of 40%. Continued progress signing large customers helped drive Zendesk's results, and the company maintained its goal of reaching $1 billion of revenue by 2020. Here's what investors need to know about Zendesk's fourth-quarter report.
Zendesk results: The raw numbers
Data source: Zendesk.
What happened with Zendesk this quarter?
Revenue surged higher, although growth decelerated slightly from the third quarter.
Image source: Zendesk.
The number of paid customer accounts now stands at more than 94,000.That's up from 87,000 at the end of the third quarter.
Thirty-four percent of Zendesk's monthly recurring revenue came from customers with 100 or more agents. That figure compares with 32% one year ago.
The number of contracts signed with an annual value of $50,000 or more grew by 19% year over year during the fourth quarter. The average size of these contracts declined by an unspecified amount.
Zendesk's dollar-based net expansion rate was 115% during the fourth quarter, down from 123% during the prior-year period.
Zendesk provided guidance for the first quarter and for 2017:
For the first quarter: revenue between $91 million and $93 million, GAAP operating loss between $28 million and $29 million, and non-GAAP operating loss between $6 million and $7 million.
For the full year: revenue between $415 million and $425 million, GAAP operating loss between $109 million and $113 million, and non-GAAP operating loss between $16 million and $20 million.
Zendesk continues to target $1 billion of annual revenue by 2020.
What management had to say
In Zendesk's letter to shareholders, management discussed how the company diversified in 2016:
Zendesk also noted a handful of high-profile customers that either joined during 2016 or expanded their business. These names include Credit Karma, Slack, Squarespace, and Stripe.
Looking forward
Zendesk continues to grow revenue quickly, as it aims to reach its $1 billion revenue goal by 2020. With revenue of $312 million in 2016, the company will need to grow revenue by about 34% annually to close out 2020 above the $1 billion mark. Zendesk's 2017 revenue guidance is just barely above this level at the high end, so the company will need maintain that level of growth for the next few years to hit its target.
Zendesk expects to produce positive free cash flow in 2017, although it will continue to produce losses on both a GAAP and non-GAAP basis. The focus remains on growth, not profitability, and that will likely remain the case for the foreseeable future.
10 stocks we like better than ZendeskWhen investing geniuses David and Tom Gardner have a stock tip, it can pay to listen. After all, the newsletter they have run for over a decade, Motley Fool Stock Advisor, has tripled the market.*
David and Tom just revealed what they believe are the 10 best stocks for investors to buy right now... and Zendesk wasn't one of them! That's right -- they think these 10 stocks are even better buys.
Click here to learn about these picks!
*Stock Advisor returns as of February 6, 2017
Timothy Green has no position in any stocks mentioned. The Motley Fool recommends Zendesk. The Motley Fool has a disclosure policy.