Zale Taps Former Rival CEO as Chairman, Shares Soar 30%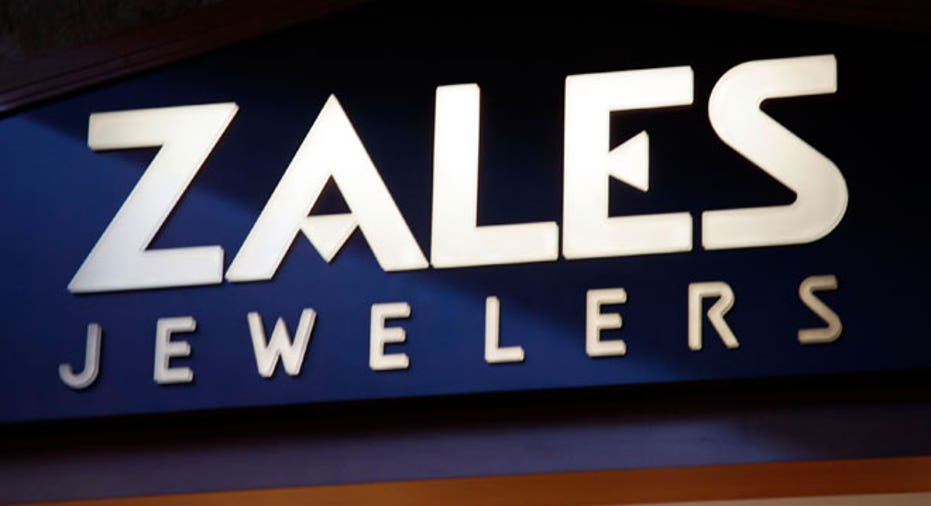 Shares of jewelry maker Zale (NYSE:ZLC) soared 30% Wednesday after the luxury jeweler swung to a third-quarter profit and said the former CEO of its biggest rival, Signet Jewelers (NYSE:SIG), will become its new chairman.
Terry Burman, who has more than 30 years experience in the jewelry industry, will become chairman effective May 31. He served as CEO of Kay Jewelers' parent and Zales competitor Signet Jewelers from 2000 to January 2011.
John Lowe, who had served as chairman for the past five years, will remain on the board as a director.
"Terry's track record and industry knowledge make him uniquely qualified to contribute to Zale as we execute our plans for long term growth and shareholder value," Zale CEO Theo Killion said in a statement.
Burman also sits on the boards of Yankee Candle and Tuesday Morning Corp.
Meanwhile on Wednesday, Zale reported net earnings of $5 million, or 13 cents a share, compared with a year-earlier loss of $4.44 million, or 14 cents, handily topping average analyst estimates of a one-cent loss, according to a Thomson Reuters poll.
Revenue for the three months ended April 30 slumped slightly to $443 million from $445 million a year ago but virtually matched the Street's view.
The Irving, Texas-based jewelry-store operator's same-store sales, a key grow metric for retailers measuring sales at stores open longer than a year, were up 1.4%. Gross margin edged higher to 52.6% of sales from 51.3% in the year-earlier period.
"We delivered strong results in March and April after a slow start to the quarter in February," Killion said, adding they reflect "recent investments we have made to improve the effectiveness of our guest-facing teams and the appeal of our product offerings."
Looking ahead, Zale expects to achieve positive net earnings for fiscal 2013.
Shares of Zale in recent trade were up close to 30% to $7.00 a share, they are up about 70% since the beginning of the calendar year.