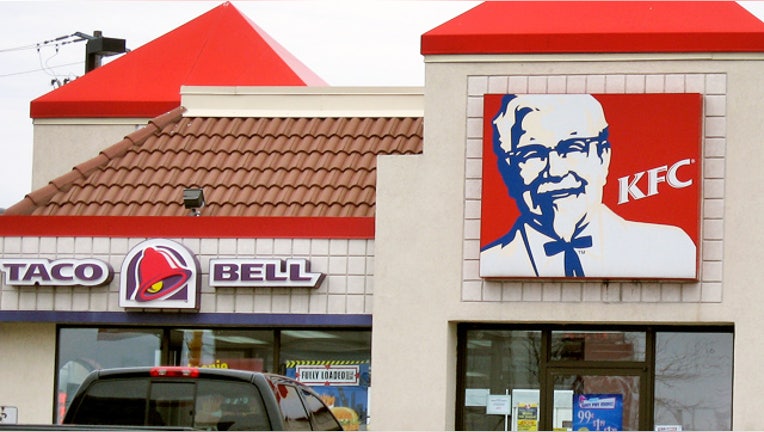 Shares of KFC and Taco Bell parent Yum Brands (NYSE:YUM) are down about 8% on Wednesday as traders digest disappointing news about its slow overhaul in China.
The Louisville, Ky.-based company, whose KFC division suffered an earlier investigation by China officials related to antibiotics levels in its poultry, warned it will take longer for sales to rebound there than previously expected.
Investors see this as a problem almost a year since the poultry probe sidelined the company, with the  world's largest consumer market accounting for more than half of Yum's total profit.
Its shares slid more than 8% to $65.50 in recent trade, erasing gains recorded over the last several months as Yum officials reassured shareholders and guaranteed a smoother recovery.
Barclays (NYSE:BCS) and JPMorgan (NYSE:JPM) both cut the fast-food restaurant operator's price target to $68 and $77, respectively, from an earlier $72 and $80. Stifel maintained its "buy" rating, but cut Yum's target by $10 to $95.
Despite the sell-off on Wall Street, Yum CEO David Novak said the company is still confident sales "will fully recover." The company is predicting "at least" 20% EPS growth in 2014, hoping to rely more heavily on success of its other China brand: Little Sheep.
"Little Sheep remains the number-one brand in China's largest casual dining category, and we remain committed to this concept as an engine of future growth," Novak said.