Yum shares fall after sales miss expectations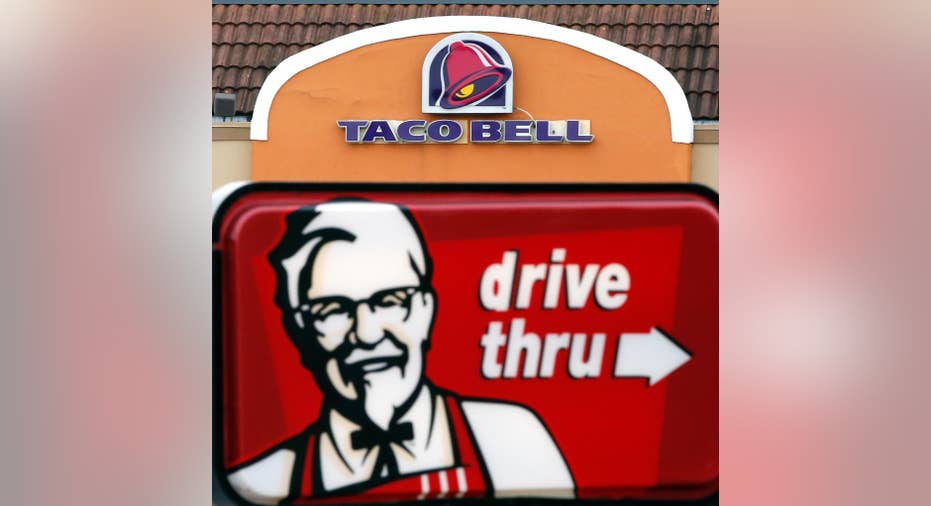 Yum's shares fell after the parent company of KFC, Taco Bell and Pizza Hut reported a quarterly profit and sales on Wednesday that missed Wall Street expectations.
The company said sales at established locations for its China unit, which it is spinning off in coming weeks, fell 1 percent during the period.
Its Pizza Hut division also saw a 1 percent decline in sales at established locations, while the figure rose 4 percent for KFC. The figure rose 3 percent for the Taco Bell division, which mostly reflects the U.S.
For the quarter, Yum Brands earned $622 million, or $1.56 per share. Adjusted earnings were $1.09 per share, a penny less than analysts expected, according to FactSet.
Total sales were $3.32 billion, also short of Wall Street expectations.