Yum says it will sell stake in China unit ahead of spinoff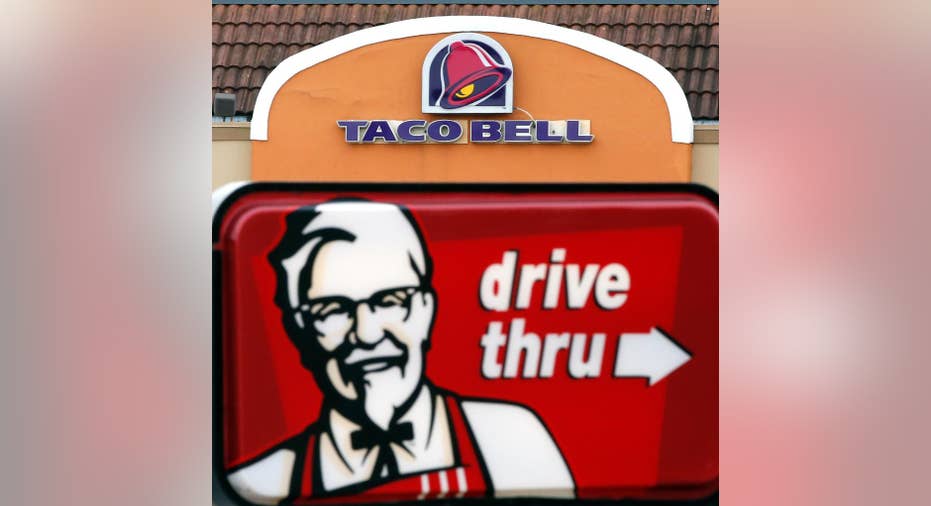 Yum Brands says it will sell a stake in its China unit, which the parent company of KFC and Pizza Hut is spinning off later this year.
The company says it struck deals to sell stakes to private equity firm Primavera Capital Group, and online and mobile financial services provider Ant Financial Services Group for a total of $460 million. It said Primavera founder Fred Hu will also become non-executive chair of Yum China's board.
The deal and the spinoff are expected to be completed on Oct. 31. The company says shares of Yum China will begin trading on the New York Stock Exchange the next day under the ticker "YUMC."
Yum Brands Inc. previously announced the spinoff of its China business, which has come under pressure after food scares and marketing missteps that hurt sales at KFC and Pizza Hut. Last year, sales at established locations were 4 percent for the China unit, following a 5 percent decline the previous year.
Yum has more than 7,000 KFC and Pizza Hut and locations in China, a key region for the company that accounts for about half its revenue. That's because the company owns its restaurants, while it franchises considerably more in other parts of the world, including the U.S.
Yum, based in Louisville, Kentucky, also owns Taco Bell.