Yum Brands to return $13.5 billion to shareholders by 2019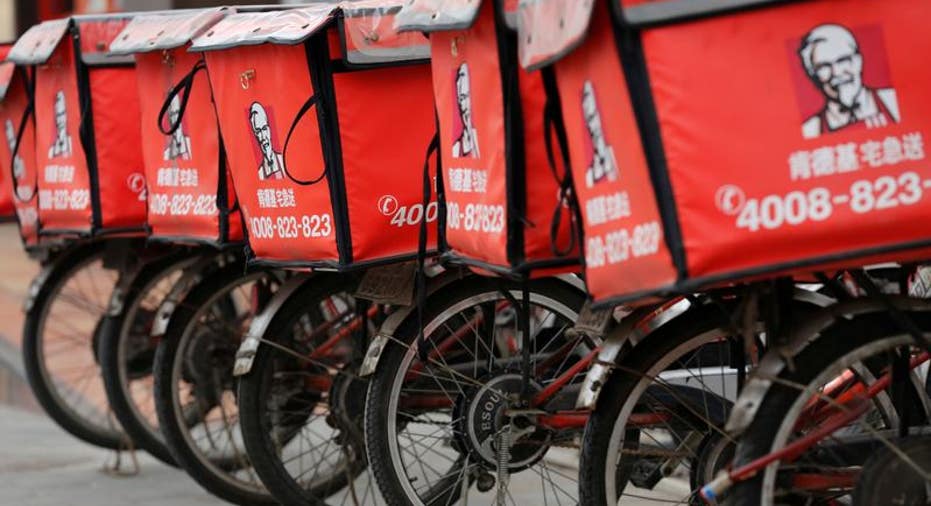 Yum Brands Inc , owner of KFC and Pizza Hut restaurant chains, said it expects to return as much as $13.5 billion in capital to shareholders by 2019, once it completes the separation of its Yum China unit.
The company also said it would increase franchise restaurant ownership to 93 percent from 77 percent, at the time of the China business separation, aiming to be least 98 percent franchised by fiscal year ending 2018.
Yum Brands' China business will begin trading as a separate company on Nov. 1 on the New York Stock Exchange with the ticker symbol YUMC.
(Reporting by Siddharth Cavale in Bengaluru; Editing by Martina D'Couto)