You're Fired: Charlie Sheen Gets the Boot from 'Two and a Half Men'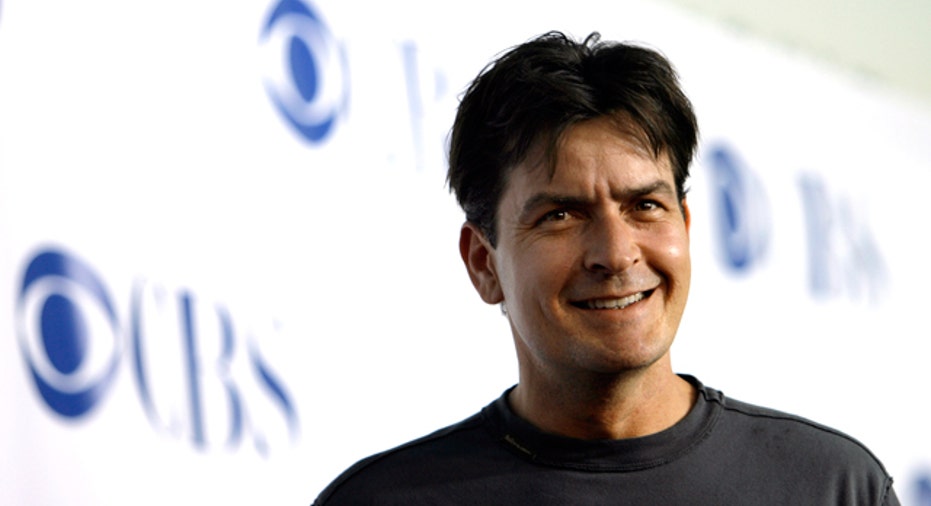 Warner Bros. fired Charlie Sheen from his starring role in the hit television show "Two and a Half Men" Monday amid weeks of public interviews in which the troubled star bashed the show's producers.
"After careful consideration, Warner Bros. Television has terminated Charlie Sheen's services on 'Two and a Half Men' effective immediately," the company, which is owned by Time Warner (NYSE:TWX), said in a brief statement on Monday.
The move comes two weeks after the actor started bashing his employers and producers from the show in several television and radio interviews.
The statement did not say whether the show, which halted abruptly in its eighth season on Feb. 14 when Sheen entered rehab, would go back into production. "Two and a Half Men" served as a top-rated prime-time series on CBS (NYSE:CBS).
Sheen was the highest paid TV actor in 2010, making out with a whopping $1.25 million per episode.