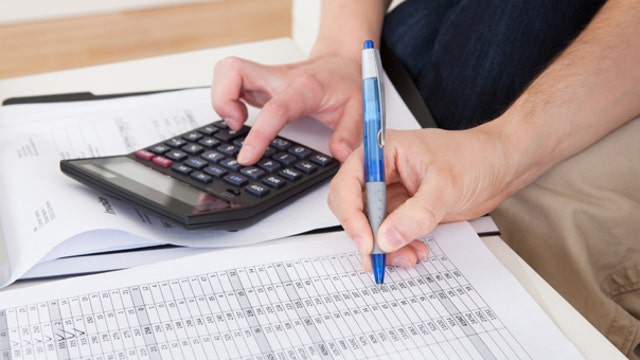 The plunge in U.S. stock markets today, the worst pullback of 2015, over the possibility of Greece's default on its debt and the potential exit from the eurozone is a head scratcher for many American investors who wonder how such a small country can have such a big impact on international markets. After all, the Greece economy is only 2% of the eurozone's economic might.
The good news for U.S. investors is that the action today will likely have little direct impact on our 401(k)s. That's because Americans have little invested directly in Greece. According to EPFR, which studies mutual fund flows, the U.S. has just $3.7 billion invested directly in Greek stocks and bonds via U.S. mutual funds and exchange traded funds.
However, Americans who are well diversified will feel the pain experienced by European markets. That's because $1.1 trillion is invested directly in developed European economies by U.S. mutual funds and exchange traded funds.
A Vanguard spokesman said that investors in the firm's funds had "modest exposure" to Greece. Its largest fund investment in Greece is the Vanguard Emerging Market Select fund (NASDAQ:VMMSX) at 0.66% of assets.
Jurrien Timmer, Fidelity's director of global macro strategy, is advising the fund company's investors not to pull money out of European funds. "The European economy is improving even though it's fragile," he said. "Stimulus from the ECB and the debt swap from private to public hands will help ring fence the economy from Greece. It's not going to extend to Spain or Italy."