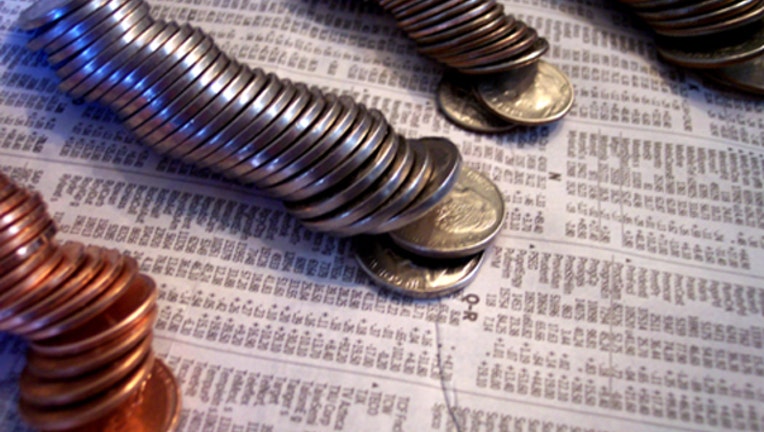 When it comes to investing, millennials are not following in the footsteps of their parents and older siblings. Research has found that millennial investors are more conservative and less trusting of financial advisers than older counterparts.
In fact, 43% of millennials, individuals between ages 21 and 30, describe themselves as conservative investors, compared with just 31% of baby boomer investors.  To that end, millennial investors say they are more likely to invest in tried-and-true investments than older generations.
Though they are more conservative, millennials are also very skeptical about relying on the advice of financial advisers. In fact, they are four times more likely than baby boomers to question the advice of a financial adviser. Forty-four percent also say they want to become a master of investing.
"Surprisingly, the millennial generation has emerged from two boom-and-bust cycles even more conservative about investing and more skeptical of financial advice than the generations that were hit hardest by the market," said Alex Pigliucci, global managing director of Accenture Wealth and Asset Management Services, who conducted the research. "This poses a fundamental challenge for financial advisers, who will see the greatest transfer of wealth in history from boomers to their heirs over the next several decades." Investors from the millennial generation are also very driven to be able to pass along wealth to their subsequent generations, the research of more than 1,000 investors in the United States says. Forty percent of millennials say they want to pass wealth along to younger generations, compared with 25 percent of baby boomers and Gen Xers.
There are a number of factors driving younger generations toward these investment feelings, Pigliucci notes.
"The behaviors and attitudes of millennials are not just a matter of long-term strategy for wealth managers; they are a leading indicator of the need for change today," Pigliucci said. "The recent financial crisis brought a sea change in attitudes toward investing and distrust for the financial industry across all generations. The explosion of digital and social channels in everyday life is simultaneously spilling into consumers' relationships with their financial institutions. With half of all baby-boom investors currently active in social media and a vast majority active online, the innovations that will capture the millennial generation also will help capture the most coveted demographics among Gen Xers and baby boomers."
Read More From BND: