You May Have to Wait Until 2018 for the Airbnb IPO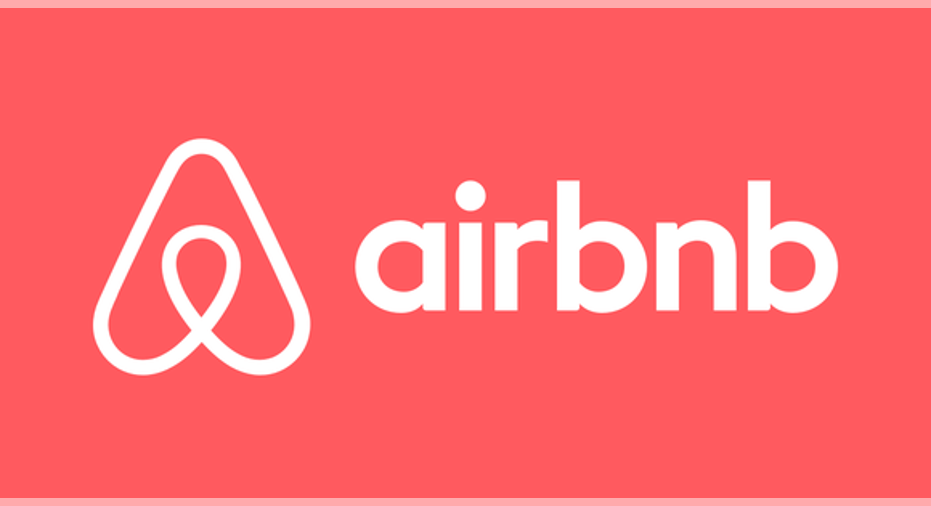 Image source: Airbnb.
You may have to wait a little longer to get your hands on what seems the inevitable Airbnb IPO. The Wall Street Journal is reporting that the top dog in peer-to-peer lodging is in the process of trying to raise at least $500 million, a move that should keep its coffers full and defer an exchange listing until 2018 at the earliest.
Sources are telling the Journal that more than a half-dozen large investors will help Airbnb raise at least $500 million and as much as $750 million or $1 billion. The deal is expected to close in the coming weeks.
Early Airbnb employees will also have an opportunity to unload some of their shares. They will be able to sell roughly $200 million in stock in a separate transaction. Naturally, that money will go to the employees who are selling, and it will not be part of the larger financing that will go directly to Airbnb.
Some sources say that the deal is expected to value Airbnb at roughly $30 billion, but one source says it might be closer to $25 billion -- in line with where the valuation stood a year ago.
Panhandling for the rich and famous
Airbnb can use the money. It was telling investors last year when it was raising $1.5 billion in a round of financing that it was projecting an operating loss of about $150 million for 2015. Its goal is to hit $3 billion in earnings before interest, taxes, depreciation, and amortizationby 2020, but it may have to spend a lot of money between now and then on marketing, acquisitions, and perhaps more importantly, keeping local jurisdictions from impeding its progress.
We've seen Airbnb come under fire in some key markets in recent weeks. An important battle is brewing in the Big Apple, where the New York State Senate passed a bill that would make online apartment listings for stays shorter than 30 days illegal. If Gov. Andrew Cuomo signs the bill into law, some experts say that it would nix about half of the current Airbnb listings in New York.
There was also legislation approved in San Francisco last month that would require anyone listing an available property on Airbnb or any online site to register the property with the city. The days of just offering up a spare den or garage apartment for incremental pocket change on the down-low may be history.
It might also not be an ideal time to go public. The last major online travel specialist to go the IPO route was China's Qunar , which went public at $15 in late 2013. It was a rocket out of the gate, more than doubling on its first day of trading to close at $34.99. It's trading below $30 today.
Qunar is growing quickly and it expects to finally turn a profit next year, but the market isn't very excited about its prospects. With the Brexit referendum vote sending most online travel portals lower, Wall Street may not rally around a company that needs healthy tourism trends in order to continue thriving.
The article You May Have to Wait Until 2018 for the Airbnb IPO originally appeared on Fool.com.
Rick Munarriz has no position in any stocks mentioned. The Motley Fool has no position in any of the stocks mentioned. Try any of our Foolish newsletter services free for 30 days. We Fools may not all hold the same opinions, but we all believe that considering a diverse range of insights makes us better investors. The Motley Fool has a disclosure policy.
Copyright 1995 - 2016 The Motley Fool, LLC. All rights reserved. The Motley Fool has a disclosure policy.