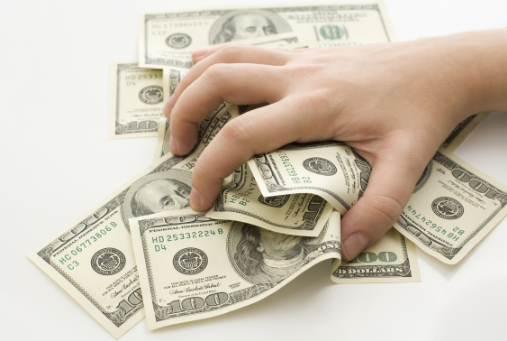 Americans can take out loans against their 401(K), but this can be lead to financial disaster for your retirement.  The FOX Business Network's Gerri Willis says these loans are a common but risky move.
"About 20% of Americans, they have loans right now against their 401(K)," Willis told the FOX Business Network's Stuart Varney.
The loans don't have to be large to have a big impact on your savings over the long term.
"The average loan size [is] $7,700 and to you and me that may not sound like a lot of money, but the Boston College Center for Retirement Research has found that that would reduce wealth by 25% over 30 years."
Willis says companies are addressing the risk by changing their rules related to 401(K) loans.
"These loans are disastrous and companies know it.  Home Depot (NYSE:HD) for example is putting in rules for their 401(K) to try to keep people from spending that money."
More from FOXBusiness.com
On the other hand, Varney suggested it could be a positive because at least you are paying the interest back to yourself, Willis responded, "You're paying it back to yourself, but that may reduce your contributions to your existing 401(K), you may not be able to afford both.  What's more, a lot of people default on these loans and you're missing all that period of time that that money would have been compounding."