Yen Soars, Stocks Slump as Bank of Japan Holds Policy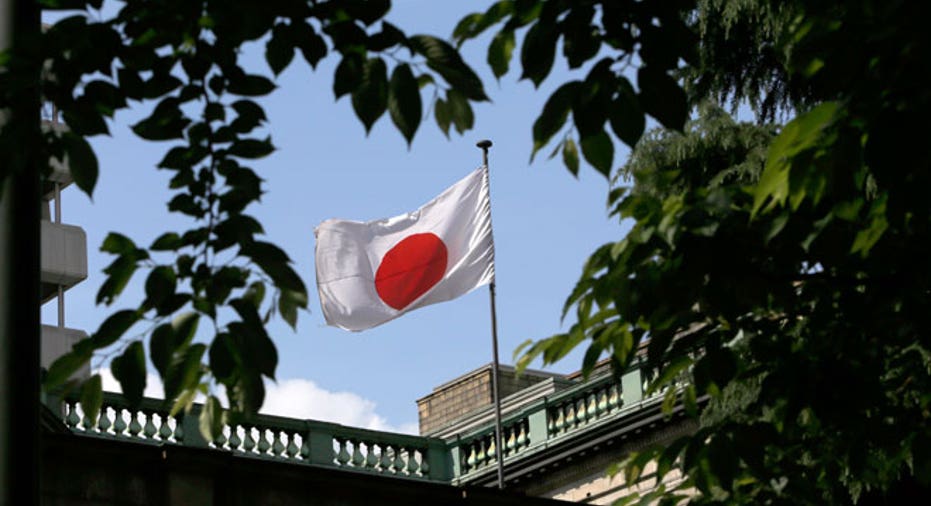 The Bank of Japan (BOJ) held off from expanding monetary stimulus on Thursday, defying market expectations for action even as soft global demand, an unwelcome yen rise and weak consumption threatened to derail a fragile economic recovery.
The yen soared and Japanese stocks slumped as the BOJ's inaction caught investors off-guard. The dollar shed some 3 percent to fall below 109 yen, while the Nikkei share average tumbled 3.6 percent.
The BOJ decided to maintain its pledge to increase base money at an annual pace of 80 trillion yen ($732 billion) via aggressive asset purchases. It also left unchanged a 0.1 percent negative interest rate it applies to some of the excess reserves that financial institutions park at the BOJ.
"At today's meeting, the majority have voted to maintain its pledge to increase base money at an annual pace of 80 trillion yen ($732 billion) via aggressive asset purchases," BOJ Governor Haruhiko Kuroda said at a news conference after the meeting.
In a separate move, the BOJ created a 300 billion yen loan programme offering funds at zero interest to financial institutions in areas hit by this month's earthquake in southern Japan.
In a quarterly review of its projections, the BOJ cut its inflation forecasts. It also pushed back the timing for hitting its 2 percent price target by six months, saying it may not happen until March 2018 at the latest.
But the BOJ maintained its optimism that the economy will expand moderately as a trend.
"With the understanding that developing nations will escape from its stagnant economies, exports will gradually increase. This country's economy will gradually expand as it the country's growth will exceed the potential growth rate," said Kuroda at his post-meeting news conference.
The decision came in the wake of data that showed consumer prices slipping in March at the fastest pace in three years and household spending falling at the fastest pace in a year, adding pressure on the BOJ to do more to spur growth.
Kuroda has been in a bind. Many central bankers were worried about the gloomy outlook, but were also growing reluctant to use their diminishing policy ammunition.
The BOJ stunned markets in January by adding negative rates to its massive asset-buying to prevent external headwinds threatening the achievement of its price goal.
But January's move has failed to boost stock prices or arrest an unwelcome yen rise, keeping the BOJ under pressure to do more to revive an economy verging on recession.
Kuroda also said they are still assessing how much impact the recent earthquakes would have on the economy.