Yahoo to Decide Next Steps After Quarterly Earnings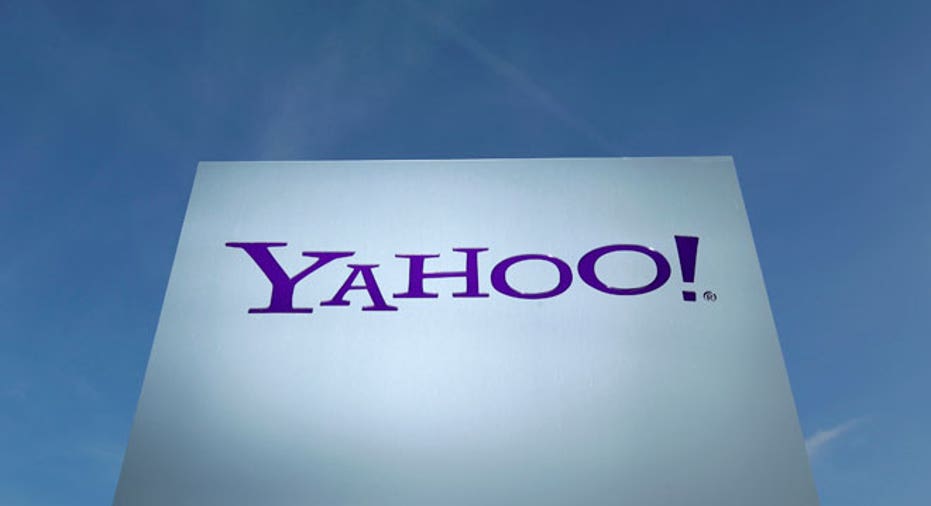 Yahoo will decide on its next strategic steps only after releasing quarterly earnings on Feb. 2, people familiar with the matter said, as the company continues to resist investor calls to explore a sale of its core Internet assets.
Yahoo wants to gauge shareholder reaction after presenting its strategic vision during the earnings conference call, one of the people said.
Yahoo this month rebuffed several potential buyers for its core Internet assets, including private equity firms, the three sources said this week. They declined to be identified because the deliberations are confidential.
Yahoo declined to comment.
Yahoo said last month it would pursue a tax-free spinoff of the core Internet business, which could take at least a year.
But investors are pressing for an outright sale, fearing that the business, which includes selling search and display ads on its news and sports sites and email service, could lose more value in the face of competition from Alphabet's Google and Facebook.
Yahoo's resistance to the outright sale has set it on a collision course with activist investor Starboard Value LP, which earlier this month reiterated its call for the company to auction off the core business.
The last time Yahoo solicited interest in its core Internet assets was in December, ahead of a board meeting in which the spinoff of the assets was decided, one of the sources said.
At the time, the Sunnyvale, California-based company asked potential buyers to submit preliminary indications of interest and state how much they would be willing to pay for the Internet assets, that source said. No formal sale process was ever launched, the person added.
Verizon Communications Chief Financial Officer Fran Shammo declined to discuss whether the telecommunications company was considering buying Yahoo's core assets.
"You can't talk about something that's not up for sale," he said in an interview on Thursday. "We'll wait to see when it's kickstarted and then we'll decide."
Yahoo in December abandoned plans to spin off its stake in Alibaba Group Holding and announced it would instead spin off other assets, including its stake in Yahoo Japan, into a new company.
Yahoo might find it hard to avoid a formal sales process for long, however, as investors, including Starboard, push more aggressively for a sale.
Other investors, including Canyon Capital Advisors and Mason Capital have also been urgingYahoo to sell its Internet business.
Yahoo investors have a one-month window to nominate a slate of board members starting Feb. 25, and Starboard has indicated in its last two letters to the board it is prepared to launch a proxy contest.
(Reporting by Liana B. Baker and Greg Roumeliotis in New York; Additional reporting by Malathi Nayak and Michael Flaherty in New York; Editing by Richard Chang)