Yahoo to Buy Back $3B Shares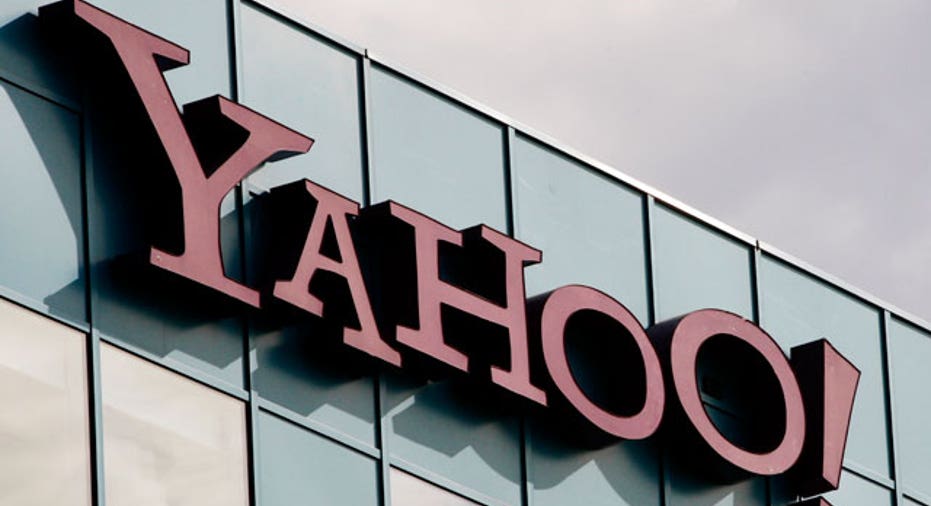 Yahoo said on Tuesday it would buy back $3 billion of its common shares, ahead of the company's pending deal with Verizon Communications.
Shares in Yahoo, which has a 15 percent stake in Chinese e-commerce company Alibaba Group Holding, were up 0.6 percent at $50.15 in premarket trading.
Yahoo said it would pay between $50.79 and $44.74 per share based on its calculations, Alibaba's share price and timing of the buyback.
Verizon agreed to buy Yahoo's core internet properties last year for $4.83 billion in cash. It lowered the original offer by $350 million in February following two massive cyber attacks at the internet company.
After the Verizon deal, Yahoo will be renamed Altaba, a holding company whose primary assets will be its stake in Alibaba and a 35.5 percent stake in Yahoo Japan.
(Reporting by Supantha Mukherjee in Bengaluru; Editing by Maju Samuel)