Yahoo Suitors Expected to Bid Below Past Indications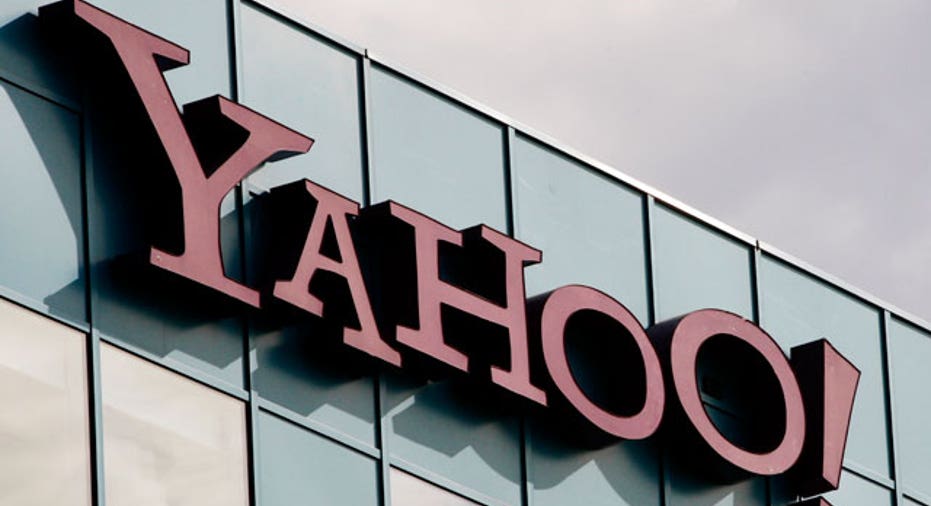 Verizon Communications and others are expected to bid around $2 billion to $3 billion in the auction for Yahoo's core business, less than what the troubled Internet pioneer was expected to fetch, according to people familiar with the matter.
The telecom giant is considered the front-runner in a field that includes private-equity buyers, some of whom are expected to bid in the low end of that range, the people said. As recently as April, people close to the process said Yahoo's core business would likely go for between $4 billion and $8 billion.
Some offers could still be above the $2 billion-to-$3 billion range, other people said, and it is generally in the interest of bidders to play down their enthusiasm in an auction. It is also possible that not everyone will bid for all of the core business and that proposals will be structured differently.
Yahoo has set a deadline in the first week of June for the next round of bids, some of the people said. It isn't clear whether that will be the final round or if another one will follow, they said.
Bidders have lowered their expected prices following weeks of sale presentations by Yahoo Chief Executive Marissa Mayer at the company's Sunnyvale, Calif., headquarters and its disclosure of data that detailed the company's flagging prospects.
Other bidders in contention include buyout firm TPG and an investor group that includes Bain Capital, Vista Equity Partners and former Yahoo CEO Ross Levinsohn, people familiar with the matter have said. Dan Gilbert, the Detroit investor and founder of Quicken Loans, is also in the mix and may be backed by billionaire investor Warren Buffett.
It is difficult to value Yahoo's core Web business in part because such a large portion of the company's roughly $35 billion market capitalization is based on its stakes in Alibaba Group Holding and Yahoo Japan. Youssef Squali, an analyst at Cantor Fitzgerald, last month estimated the business is worth between $4 billion and $5 billion.
Yahoo last month issued a reminder of the difficulties it faces when it said first-quarter revenue dropped 18% to $859.4 million, excluding commissions paid to search partners. That is the first time that figure has fallen below $1 billion since Ms. Mayer took the reins nearly four years ago.
The segment of Yahoo's business that Ms. Mayer has designated as its growth engine is slowing down dramatically. Revenue from "mavens" -- a financial metric the company introduced last year to track mobile, video, native and social ads -- rose 6.8% from the prior year to $390 million. That compares with 26% in the fourth quarter, 43% in the third period and 60% in the second quarter.
Potential buyers have in recent weeks had access to a "data room" with nonpublic details about the company's financial performance and prospects.
In meetings with potential suitors, Ms. Mayer has acknowledged that the company is still in the middle of a turnaround, according to one person who attended a meeting.
Should bids come in much lower than expected, Yahoo could abandon the sale and proceed with her turnaround effort.