Yahoo Shares Rise on Alibaba Spinoff Decision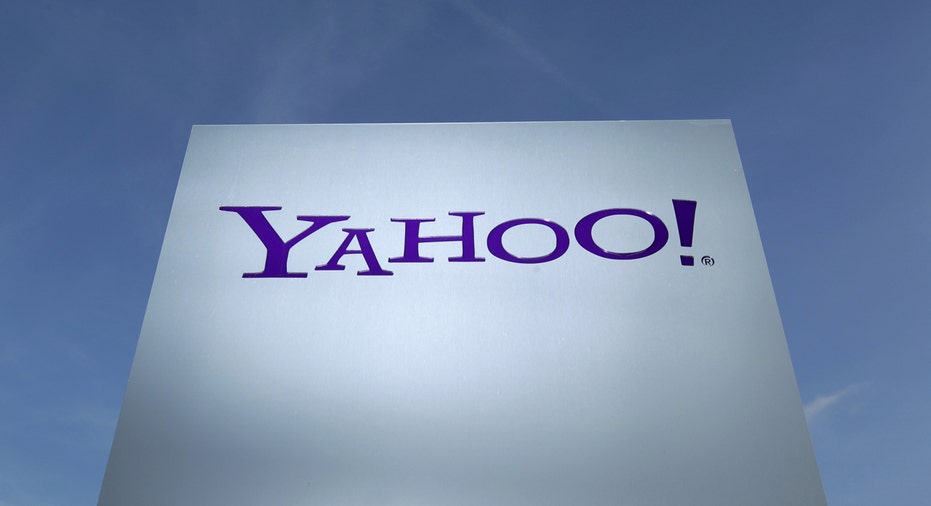 Yahoo shares opened 3.5 percent higher on Tuesday after the company said it would proceed with the spinoff of its stake in Chinese e-commerce company Alibaba Group Holding despite the risk that the deal might not be tax-free.
Shares of Yahoo, which have fallen about 45 percent this year, were trading at $28.52 on the Nasdaq.
Yahoo had sought a private letter ruling to confirm if the transaction - potentially worth about $23 billion - would result in a tax obligation. The IRS denied its request.
If the IRS denies the tax-free status later, Yahoo's shareholders may have to pay some $9 billion in taxes.
The IRS said earlier this month that it was working to amend the rules on taxing spinoffs.
Yahoo Chief Executive Marissa Mayer has been under intense pressure from shareholders to spin off its 15 percent stake in Alibaba, which is worth nearly as much as Yahoo itself.
The value of the stake has halved this year as China's economy slows and Alibaba faces increased competition from smaller rival JD.com Inc.
Yahoo, which has been struggling to revive its core online advertising business, may be able to complete the transaction before the new rules come into effect, SunTrust Robinson Humphrey analyst Robert Peck said in a research note.
Mizuho Securities analysts said they believed a positive tax outcome for the company was likely.
"In our opinion, the IRS is maintaining the status quo on this issue, and with no changes to guidance on this matter, we believe that Yahoo should be able to complete this transaction in a tax-free manner," the analysts wrote.
However, Mizuho cut its price target on Yahoo's stock to $40 from $43, based on Alibaba's lower valuation, joining several other brokerages that have done so this month.
(Reporting by Sayantani Ghosh in Bengaluru; Editing by Kirti Pandey and Ted Kerr)