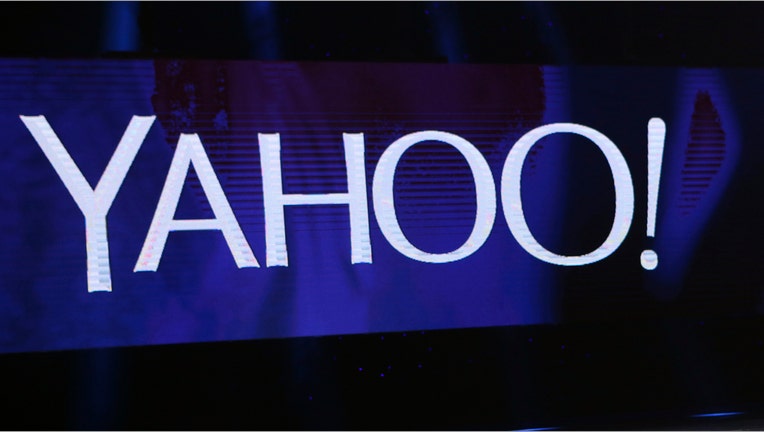 Shares of the embattled tech company rallied more than 1% in late-day action after a media report suggested Verizon (NYSE:VZ) would move forward with its bid for the company, while Google (NYSE:GOOGL) weighed an offer as well.
Yahoo (NYSE:YHOO) has been under intense scrutiny amid activist pressure for CEO Marissa Mayer to seriously consider spinning off the comapny's core businesses. The focus came after speculation the comapny's previous consideration to spinoff its stake in e-commerce giant Alibaba (NYSE:BABA), that that process would not move forward tax free.
This is a developing story, please check back regularly for updates.