Yahoo shareholders OK Verizon deal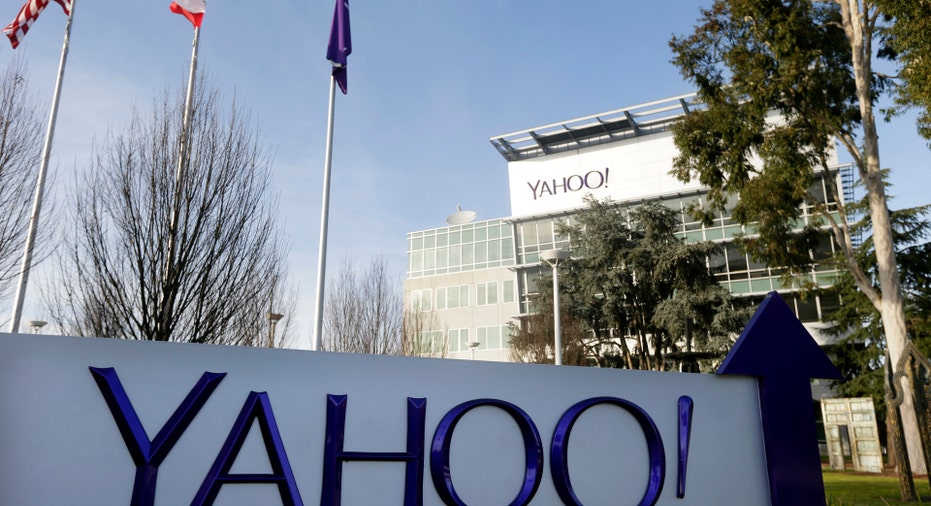 Updated
Yahoo (NASDAQ:YHOO) shareholders on Thursday gave the final go-ahead for Verizon to acquire most of the Internet pioneer.
The $4.48 billion deal between Yahoo and Verizon is on track to close on June 13. Verizon, which received a discount on the original buyout price following the massive data breach at Yahoo, will combine the company's digital assets with AOL under a new subsidiary called Oath. Yahoo will rename itself Altaba Inc., a holding company with a stake in the Chinese e-commerce giant Alibaba (NYSE:BABA).
Shares in Yahoo rallied 8.5% to $54.84 in recent trading, reacting to Alibaba's new outlook for sales growth of nearly 50% this year. Alibaba was up 11.4% at $139.90.
Also on Thursday, multiple reports suggested that Verizon would cut around 2,000 jobs once the Yahoo deal closes, or 15% of the combined Yahoo-AOL workforce.
Once Verizon's takeover is complete, Yahoo CEO Marissa Mayer will step down. Mayer will receive a severance package worth up to $23 billion, according to a company filing.