Yahoo Cuts Digital Magazines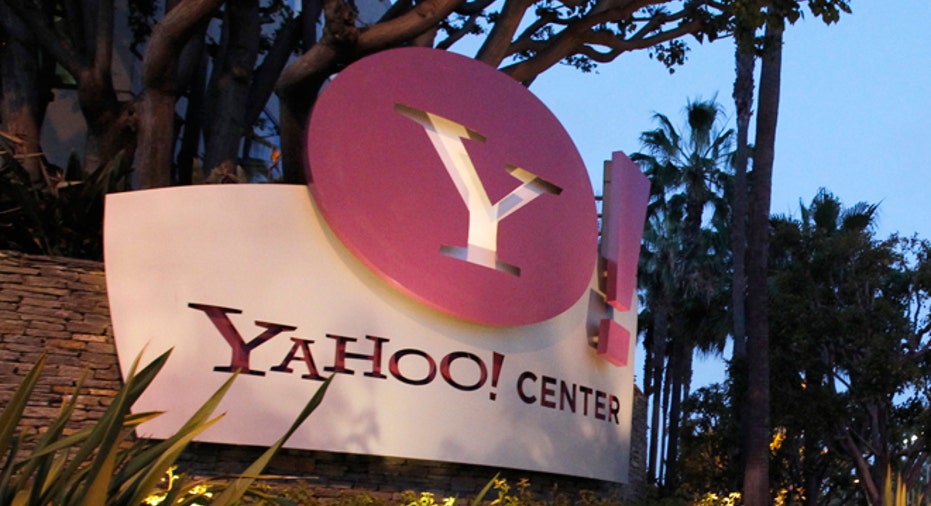 The retrenching of Yahoo is under way.
The Internet company on Wednesday said it plans to close seven of its digital magazines, including sites dedicated to articles about food, travel, parenting and health, and lay off a portion of its workforce of journalists who worked on them.
Yahoo also told employees in Burbank, Calif., that it plans to close the office there and relocate them to its nearby facility in Playa Vista, a person familiar with the matter said.
The cuts are part of Chief Executive Marissa Mayer's plan to lower costs by eliminating 15% of Yahoo's staff, closing offices and shuttering business units. Making Yahoo smaller and more profitable could help Ms. Mayer buy time with investors, some of whom have called for new management and a sale of the company.
Yahoo earlier this month said for the first time under Ms. Mayer that it would entertain a possible sale of its Web properties.
Yahoo declined to say how many employees were affected by the latest cuts from its online media business. Further layoffs are expected in the coming weeks from other areas of the company, people familiar with the matter said.
The CEO announced on an earnings call last month her plans to close offices in Dubai, Mexico City, Buenos Aires, Madrid and Milan this year.
As of 2013, Yahoo said about 400 people worked in the Burbank office in various departments, according to its website. All workers not affected by the magazine cuts this week were asked to report to Playa Vista, more than an hour drive from Burbank.
Last month, Yahoo let go at least five managers who were working on Brightroll, the video ad service it acquired in 2014, according to a person familiar with the matter.
Ms. Mayer launched several of the digital magazines in early 2014, part of a broader effort to get advertisers to pay higher prices for ads targeting Web users with specific interests, such as cars and tech gadgets. She hired star journalists such as David Pogue, a former New York Times technology columnist, and Katie Couric, who left her role as special correspondent for ABC News to become Yahoo's global anchor.
Mr. Pogue and Ms. Couric were unaffected by the cuts, Yahoo said.
Among the journalists cut this week was Dan Tynan, the editor in chief of Yahoo Tech, who addressed his colleagues in a memo on Wednesday. Yahoo is keeping the technology vertical.
"I am sure that bigger and better things await all of us," Mr. Tynan wrote in the memo, which was first published on Politico and confirmed by The Wall Street Journal. "As for Yahoo, I am sure it will continue to be Yahoo, for better or worse."
Ms. Mayer has lowered head count to 10,700 employees in the most recent quarter, down from the company's peak of about 14,000 before she started in 2012. The CEO cut 1,800 employees in the first nine months of last year, mostly workers in offices outside the U.S., including China, India and Canada.
Yahoo's stock rose 9 cents to $29.37 on Wednesday. The shares have remained relatively flat since Ms. Mayer announced Yahoo would cut jobs and mull its strategic options, but they are down 34% in the past 12 months.
Write to Douglas MacMillan at douglas.macmillan@wsj.com