Xerox's quarterly revenue falls nearly 3 percent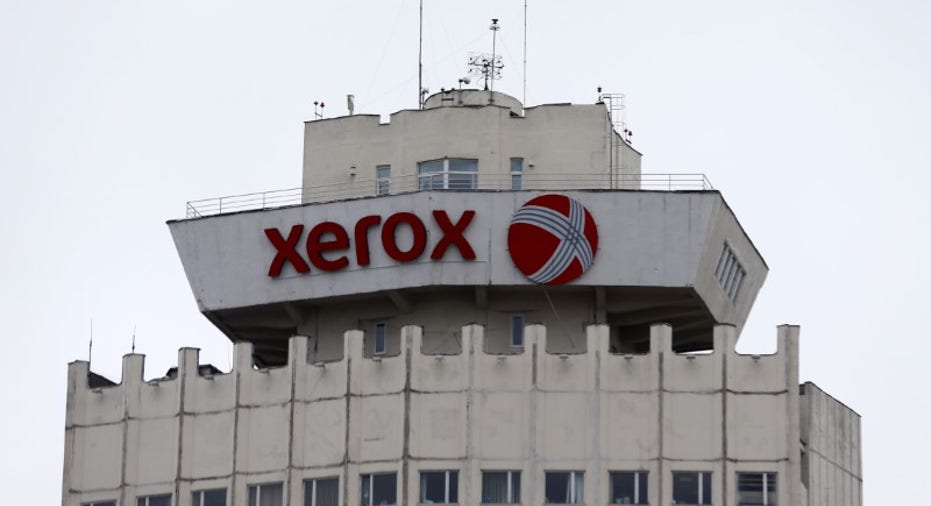 Xerox Corp's quarterly revenue fell nearly 3 percent, the seventh straight quarter of decline, as sales of its printers and copiers continued to fall.
However, Xerox reported net income attributable to the company of $181 million, or 17 cents per share, in the third quarter ended Sept. 30, compared with a net loss of $34 million, or 4 cents per share, a year earlier.
Total revenue fell to $4.21 billion from $4.33 billion.
Xerox, which said in February it would separate its legacy printer operations from its business-process outsourcing unit, said the separation was on track to be completed by the end of the year.
(Reporting by Aishwarya Venugopal in Bengaluru; Editing by Shounak Dasgupta)