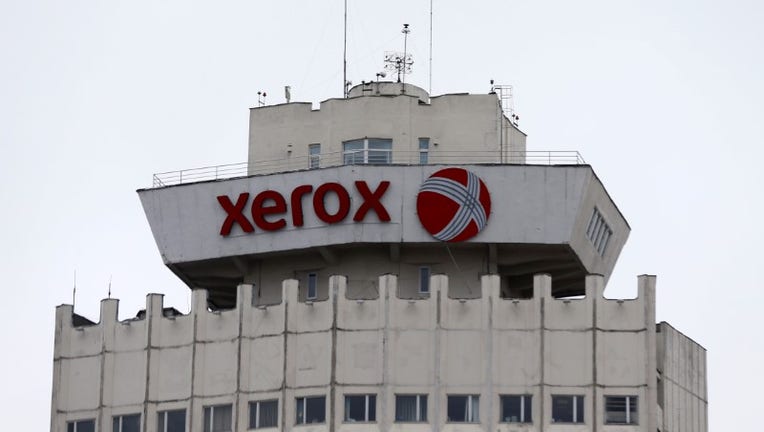 Oct 26 (Reuters) - Printer and copier maker Xerox Corp reported higher-than-expected quarterly profit and revenue on Thursday, boosted by new product rollouts and cost cuts.
The company's shares were up 1.5 percent in light premarket trading.
Xerox's total costs declined 5.4 percent to $2.3 billion in the third quarter ended Sept. 30.
The company, which spun off its business process outsourcing unit last year and separated into two independent, publicly traded companies, has been beefing up its product offerings in the A4 and A3 paper market to boost sales.
Net income attributable to Xerox fell to $179 million, or 68 cents per share, in the quarter, from $183 million, or 69 cents per share, a year earlier.
Excluding items, the Norwalk, Connecticut-based company reported earnings of 89 cents per share, beating the average analyst estimate of 83 cents, according to Thomson Reuters I/B/E/S.
Total revenue fell to $2.50 billion from $2.63 billion, however, topping analysts' estimate of $2.48 billion. (Reporting by Munsif Vengattil in Bengaluru; Editing by Martina D'Couto)