Xerox ends agreement with Japan's Fujifilms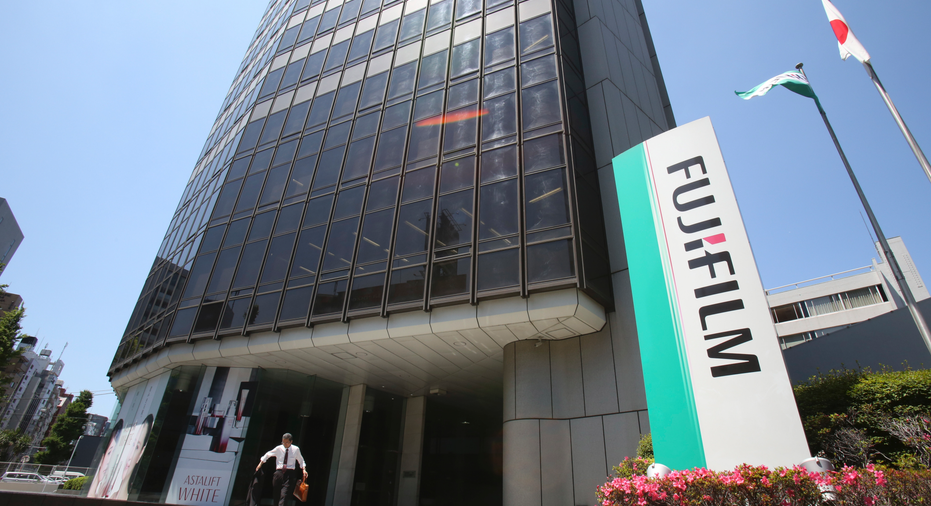 Copier company Xerox Corp. said Sunday it was ending an agreement to combine with Japan's Fujifilm Holdings and is entering a settlement deal with investors Carl Icahn and Darwin Deason. Fujifilm opposed the move.
The two companies had announced earlier this year that Fuji Xerox, their 56-year-old joint venture, would combine with Xerox, with Fujifilm Holdings taking a 50.1 percent stake in the newly formed company, New Fuji Xerox. The deal was meant to be part of a restructuring that, along with other reforms, would save the companies an estimated $1.7 billion a year by 2022.
But Norwalk, Connecticut-based Xerox said the deal was being terminated because of Fujifilm's failure to negotiate on improved terms.
"Over the past several weeks, the Xerox Board has repeatedly requested that Fujifilm immediately enter into negotiations on improved terms for a proposed transaction. Despite our insistence, Fujifilm provided no assurance that it will do so within an acceptable timeframe," Xerox's former board said in a statement.
In Tokyo, Fujifilm said Monday that Xerox has no right to withdraw from the agreement and urged the company to hold a shareholders' meeting. It was considering legal action seeking damages, it said.
"Fujifilm disputes Xerox's unilateral decision to terminate the transaction," it said in a statement.
"The proposed transaction, including its economic terms, was negotiated at arms' length based on fair valuations and we continue to believe it is the best option designed to allow the stockholders of both companies to share the enhanced future value of the combined company with Fujifilm. Fujifilm will urge the Xerox board of directors to reconsider their decision."
Xerox's former board said it believes the transaction cannot be completed under the circumstances, citing a court injunction and "the lack of shareholder support for the transaction on current terms."
As part of a settlement agreement with Icahn and Deacon, Xerox said it has appointed five new board members and a new CEO, John Visentin. He replaces Jeff Jacobson, who resigned as CEO and as a board member.
Icahn and Deason had opposed Fujifilm's takeover, arguing it undervalued Xerox, and had called for Jacobson's resignation. Both praised Xerox's decision to pull out of the deal.
"We are extremely pleased that Xerox finally terminated the ill-advised scheme to cede control of the company to Fujifilm," Icahn said in a statement.
Deason said, "Xerox is now positioned to conduct a true, robust strategic alternatives process."