Wyndham Worldwide to sell European vacation rental business for $1.3B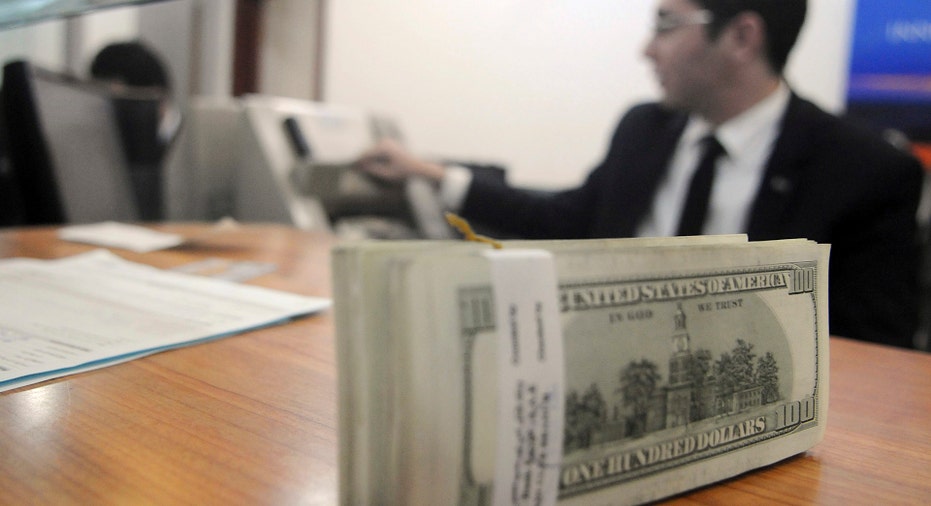 Hotel and resort chain Wyndham Worldwide (NYSE:WYN) announced Thursday it will sell its European vacation rental business to Platinum Equity for about $1.3 billion.
With the sale, the European vacation rental business has entered into a 20-year agreement under which it will pay a royalty fee of 1% of net revenue to Wyndham's hotel business for rights to use the by Wyndham Vacation Rentals endorser brand, the company said.
Wyndham said the European vacation rental business generates approximately $750 million annually. It operates more than two dozen local brands, which includes cottages.com, James Villa Holidays, Landal GreenParks, Novasol and Hoseasons.
The hotel operator announced it would acquire La Quinta Holding's (NYSE:LQ) franchise and management businesses last month for $1.95 billion in cash, in an effort to expand its reach into the upper-midscale market.