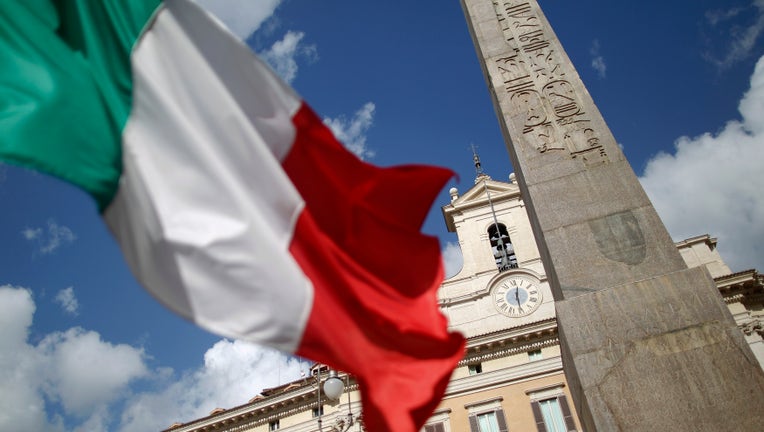 Like a good cappuccino, the plan to sort out Italy's weakest big bank is bittersweet for its peers.
Banca Monte dei Paschi di Siena's multibillion-euro bad-loan sale and recapitalization, announced late Friday, opens a door to finding a cure for Italian banks' ills, but also sparked a selloff led by UniCredit, which was down 8% Monday lunchtime.
The reason: MPS's deal puts a public price on a very large pool of bad loans that will be hard for other lenders to ignore.
Officially, that price is 33% of face value--or EUR9.2 billion for a portfolio of EUR27.7 billion of bad loans. However, the structure of the deal means that the price is really closer to 27%, as Berenberg notes, and that entails billions more in write-downs for others.
Part of the bad-loan sale is covered by giving existing MPS shareholders EUR1.6 billion of equity in the vehicle that will own the debts. MPS has to write down this equity, so it is actually getting just EUR7.6 billion for the loans.
It would cost UniCredit more than EUR6 billion to write down its worst loans, known as sofferenze, to 27% of face value. Its other nonperforming loans, where borrowers could ultimately recover, would cost the bank another EUR1.8 billion to mark down to 40% of face value, as MPS will do.
Italy's six biggest banks would burn through EUR45 billion to do this, which is a lot of equity to replace.
The size of MPS's loan sale makes it important in crystallizing a market price, but that doesn't mean regulators will force other banks to match it on their books. The European Central Bank pushed MPS to get rid of more bad loans quickly, but it also told the bank it doesn't have to use these prices to set loss expectations on other bad debts. That shows banks still enjoy some forbearance.
However, any lender that wants to raise more equity will have to mark loans down to MPS-type levels to convince investors that the money they put in isn't going to be eaten up in foreseeable losses.
UniCredit will be near the head of this queue and has signaled it will take a more aggressive approach to bad loans.
There are still obstacles to MPS's deal, but whether or not it gets done, it has added pressure on other Italian lenders to put a hard price on their assets. That is the only way they will win back investors.
Write to Paul J. Davies at paul.davies@wsj.com