WSJ: Wells Fargo Board Actively Considering Executive Clawbacks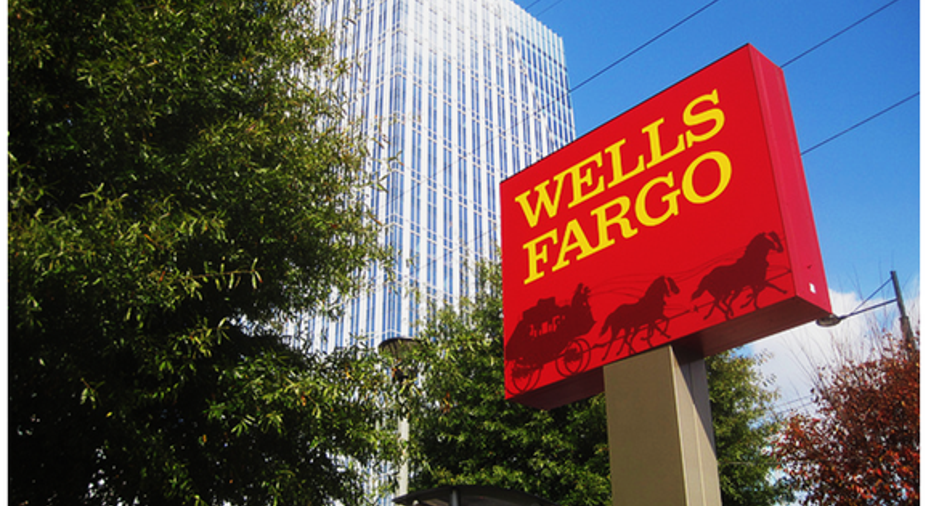 Wells Fargo & Co.'s board is actively considering whether to claw back pay from former retail-banking head Carrie Tolstedt as well as from Chief Executive John Stumpf and is likely to make a decision before a Thursday congressional hearing, according to a person familiar with the matter.
The board is deliberating in the wake of the bank's sales-tactics scandal and could make a decision as soon as Tuesday, the person said. The board wants to take action before Mr. Stumpf returns to Capitol Hill; he is scheduled to testify Thursday before the House Financial Services Committee.
A Wells Fargo spokeswoman declined to comment.
Clawbacks, or a lack of them, became a big part of a Senate Banking Committee hearing last week. Mr. Stumpf and the bank were roundly criticized for firing 5,300 employees over five years yet taking no action against top executives.
Wells Fargo has been on the hot seat since news spread that up to 2 million unwanted or fictitious customer accounts were opened by its employees in an effort to meet sales goals. The bank this month entered into an enforcement action and paid a $185 million settlement to two regulatory agencies and the Los Angeles City Attorney's office.
Ms. Tolstedt became a point of focus at the Senate hearing because she oversaw the bank's retail banking operations during the time in which regulators allege "widespread illegal" practices took place. She stepped down from her role in July and is set to retire at the end of the year. Her total compensation, including accumulated stock and options earned over her 27 years at the bank, could run about $90 million, according to a letter Wells Fargo sent senators last week.
Mr. Stumpf's total pay package for his 35 years at the bank adds up to about $160 million, according to an independent analysis by human resources consultancy Overture Group LLC. That includes stock awards, stock options and performance shares, among other aspects of his pay package, based on the bank's Sept. 26 share price of $45, according to Mark Reilly, managing director of Overture.
In response to heated questions about Ms. Tolstedt's compensation during the Senate hearing, Mr. Stumpf said that is a matter for the board's human-resources committee. The board last week tapped Shearman & Sterling LLP to advise it on whether it should claw back pay from top executives, The Wall Street Journal reported.
While Mr. Stumpf is chairman, he isn't a member of that committee, which is led by Lloyd H. Dean, president and chief executive of Dignity Health, a San Francisco-based not-for-profit health-care system.
Write to Emily Glazer at emily.glazer@wsj.com