WSJ: Fed investigation into Wells Fargo broadens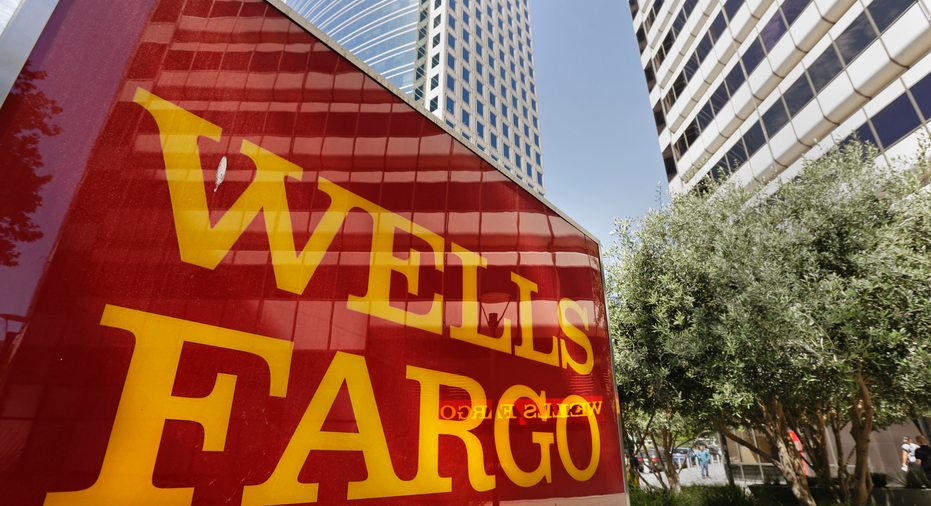 A federal investigation into Wells Fargo has broadened to include its wealth-management division, according to a Wall Street Journal report Friday.
Wells Fargo is wrestling with the aftermath of a scandal in its retail banking unit in which, among other things, employees opened up millions of fake accounts without customer authorization.
The Justice Department is now investigating whether Wells Fargo made inappropriate recommendations or referrals, or failed to inform customers about potential conflicts of interest, the Journal reported, citing unnamed people familiar with the matter.
A bank spokesman declined to comment on the report Friday.
The bank previously disclosed in a securities filing that it is conducting its own internal investigation into its wealth-management business, and is reviewing the fees it charged customers in those accounts, including potential overcharges. Both of those investigations are in the early stages, the bank said.
Earlier this year, the Federal Reserve put significant restrictions on the San Francisco bank citing "widespread consumer abuses." The bank is replacing four members of its board and its asset level has been frozen by the Fed until internal controls are improved.
Separate from the sales-practices and the reported wealth-management investigations, Wells Fargo is under investigation for potentially overcharging corporate customers in foreign-exchange transactions as well as an investigation into its auto-lending business, where it forced auto insurance policies onto customers who did not need them.