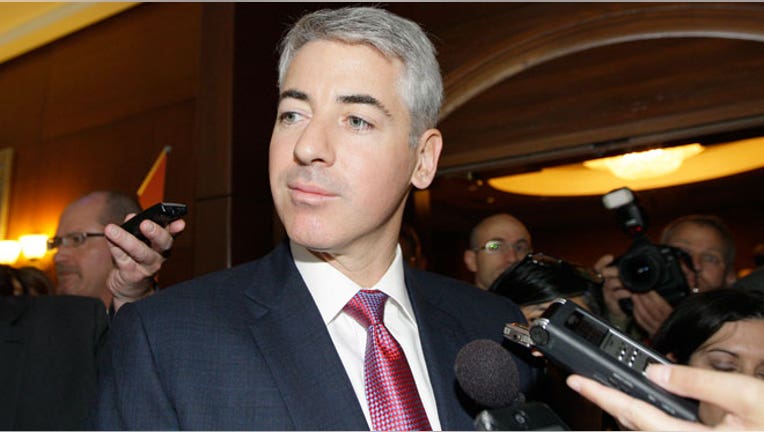 As activist investors continue to flex their muscle in boardroom battles, a recent analysis suggests they often leak their plans to allied investors who can cash in before the public is able to.
In the 10 trading days before bullish activists announce in regulatory filings they have bought particular stocks, those shares rally an average of 3.2% more than the overall market, an analysis of 975 announcements since 2007 by The Wall Street Journal reveals.
Likewise, in the 10 trading days before bearish activists disclose short positions, shares of targeted companies fell by an average of 3.8% more than the overall market, the Journal said. The bearish analysis covered 43 announcements since 2007.
By tipping off favored investors, activists can help build a coalition for their campaigns, which often call for target companies to raise dividends, speed up share buybacks or consider strategic moves like spinoffs or sales.
Some activists even sell copies of related reports before they are more widely distributed.
Muddy Waters tipped off three investment firms ahead of a very bearish November 2010 about Chinese company Rino International, the Journal reported, adding that one firm produced a $1 million profit off the tip.
Legal experts told the paper there are few insider-trading risks tied to one investor tips off another, although the Securities and Exchange Commission sometimes requires disclosure where investors act together on a given stock.
Activist investors have been turning up the pressure on big companies in recent quarters, including campaigns involving Herbalife (NYSE:HLF), Sotheby's (NYSE:BID), Darden (NYSE:DRI), eBay (NASDAQ:EBAY) and Apple (NASDAQ:AAPL).