Wow! Eclipse Resources Corp. Explodes Higher on an Upgrade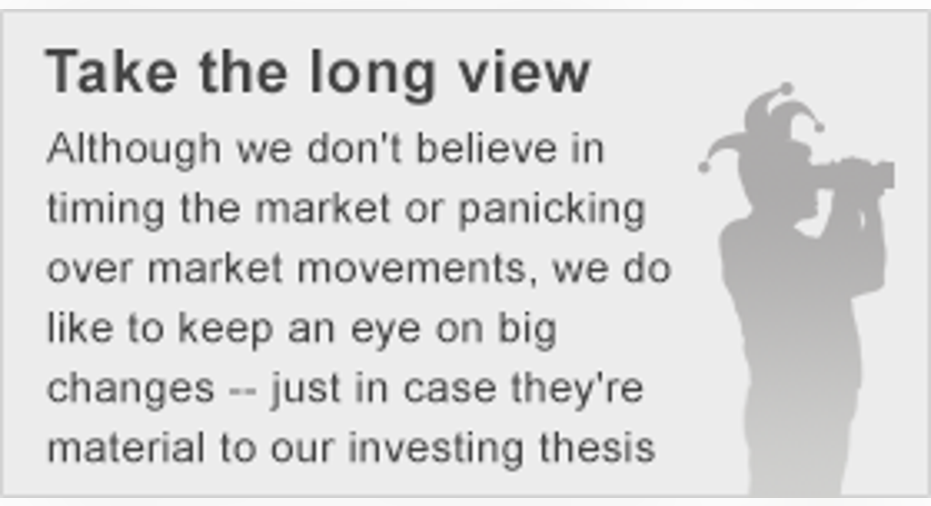 What: Shares of Eclipse Resources jumped as much as 80.2% on Friday morning, before settling down. As of 11:15 a.m. ET, shares were "only" up 21.5% after analysts at RBC Capital reaffirmed its outperform rating on the stock.
So what: In a research note published earlier today, the equity research firm not only reiterated its bullish rating on Eclipse Resources but its price target of $2.50 per share, a whopping 115.5% above the stock's closing price yesterday. Having said that, when the initial outperform rating was given last June, the price target at that time was $9 per share so investors should take these numbers with a grain of salt.
The reason why this analyst note is having such an impact on the stock price isn't necessarily because it's bringing in new buyers, but that it's scaring away short-sellers. That's been a big story over the past few weeks in the energy sector, with short-sellers in beaten-down energy stocks taking a beating and causing them to leave in droves. For example, Seadrill , which had 16.5% of its shares sold short as of the end of January, has seen its stock price double over the past month. Short-sellers were scared off after Seadrill's chairman and leading investor sold a stake in another company to raise cash that he's reportedly going to use to bolster Seadrill. Eclipse Energy has experienced a similar short squeeze over the past month, with its stock now up 82.2% after short-sellers, who had sold short 12.3% of its outstanding shares, ran for the exits in recent weeks amid the epic short squeeze in the sector.
Now what: Neither the analyst note nor the short squeeze should alter your thesis for Eclipse Energy. The company still needs to see a meaningful improvement in natural gas prices to drive improved cash flow, which is needed to fuel future production growth. At the moment, those prices indicate that growth isn't needed, which is basically forcing the company to hold things steady until industry conditions finally improve.
The article Wow! Eclipse Resources Corp. Explodes Higher on an Upgrade originally appeared on Fool.com.
Matt DiLallo owns shares of Seadrill. The Motley Fool recommends Seadrill. Try any of our Foolish newsletter services free for 30 days. We Fools may not all hold the same opinions, but we all believe that considering a diverse range of insights makes us better investors. The Motley Fool has a disclosure policy.
Copyright 1995 - 2016 The Motley Fool, LLC. All rights reserved. The Motley Fool has a disclosure policy.