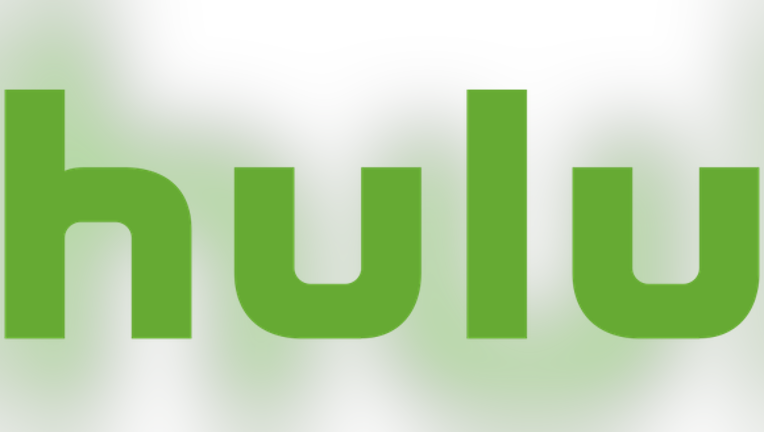 Source: Hulu.
Over the past couple of years, Hulu has acquired a lot more quality content. It's producing critically praised originals and has contracts in place with networks like FX and EPIX to include their content on its service. As a result, it's become a much bigger competitor toNetflix .
Reports surfaced this month that Time Warner was in talks with Hulu to acquire a stake in the company equal to its current network company owners: NBCUniversal Television Group, Fox Broadcasting Company, and Disney-ABC Television Group. Bringing Time Warner on board could provide Hulu with more quality content to compete with Netflix, but it would also find itself competing with the traditional cable bundle. That's why talks have reportedly stalled, as Time Warner contemplates its strategy when it comes to licensing content to streaming video services.
3 possible outcomes from Time Warner buying a stake in HuluIf talks between Hulu and Time Warner pick up again, there are at least three possible outcomes for how Time Warner could license content to Hulu.
It could act just like Hulu's current owners and license content to the streaming service the next day. This is what gives Hulu its biggest advantage over services like Netflix. Netflix CEO Reed Hastings even told investors on the company's third-quarter earnings call that "Hulu is even more of a cord cutter's dream than Netflix, because it's got the new network shows the day after."
The likelihood of a deal like that is slim considering Time Warner CEO Jeff Bewkes' comments during the company's recent earnings call. He said the company will rethink how it licenses content to streaming video services, likely extending the window between releases and licenses. Time Warner produces a lot of the content it airs on its networks, which provides it much more control over when its content goes into syndication.
Another possibility is that Time Warner licenses older content to Hulu. This would be more in line with Bewkes' statements on the earnings call as well has his recent actions in licensing HBO content to Amazon. Prime subscribers currently have access to HBO shows three years old or older. This kind of content deal would provide Hulu with a better back catalog to compete with Netflix and provide Time Warner with the means to potentially make more money off its older shows by owning a stake in the company it's selling content to.
Yet another possibility is that Time Warner buys a stake in Hulu on the condition that it transforms Hulu into an extension of its TV Everywhere service, requiring a pay TV subscription for access to premium content. Again, this would be taking Reed Hastings' advice as he told analysts at a recent conference that he would focus on TV Everywhere if he were in charge of a traditional network.
Requiring a pay TV subscription for access to Hulu's premium content would completely flip Hulu's business model. Instead of appealing to broadband-only households, it would become another reason to keep the cable bundle. Hulu is a significant upgrade from existing TV Everywhere platforms from cable companies and television networks. It has a better user interface and a better content catalog. With Hulu's owners all heavily invested in the cable bundle, this could be their best course of action, but it would prevent Hulu from competing with Netflix.
Which is most likely?Netflix investors don't have much to worry about right now. Talks between Time Warner and Hulu have reportedly stalled, and it's unlikely they'd strike a deal without major changes to the platform.
What's more, Hulu's current owners are facing the same challenges as Time Warner when it comes to figuring out how to license content to over-the-top services, including Hulu. That could cause them to rethink their strategy with Hulu, dictating a change to the company's business, likely reducing access to content. That would certainly be great news for Netflix investors, as it increases its differentiation.
The article Would a Time Warner/Hulu Deal Create a Bigger Threat to Netflix? originally appeared on Fool.com.
Adam Levy owns shares of Amazon.com. The Motley Fool owns shares of and recommends Amazon.com and Netflix. The Motley Fool recommends Time Warner. Try any of our Foolish newsletter services free for 30 days. We Fools may not all hold the same opinions, but we all believe that considering a diverse range of insights makes us better investors. The Motley Fool has a disclosure policy.
Copyright 1995 - 2015 The Motley Fool, LLC. All rights reserved. The Motley Fool has a disclosure policy.