Worldwide price gains help Dow Chemical beat estimates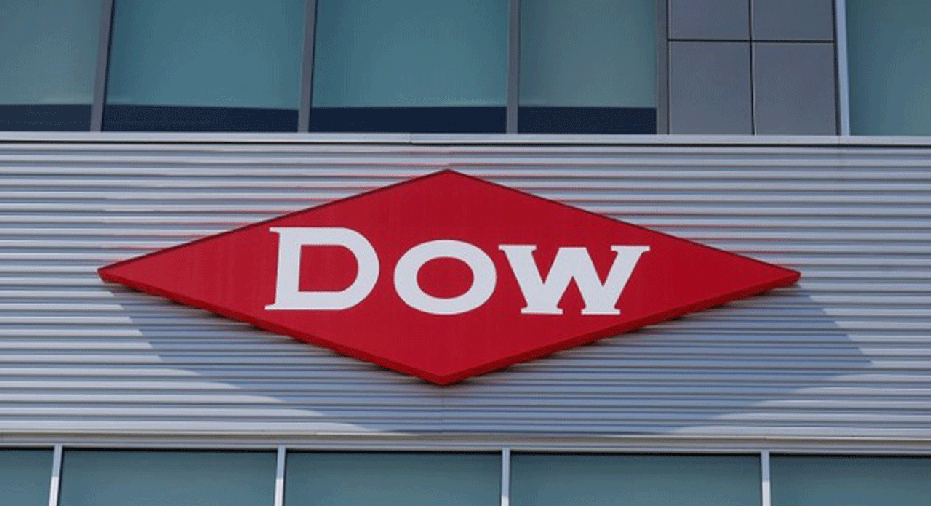 Dow Chemical's results beat Wall Street estimates on Thursday, as the chemicals company raised prices of its products and cut costs.
The company's operating earnings, which excluded some items, rose to $1.08 per share in the second quarter ended June 30, from 0.95 cents per share, a year earlier.
Overall volume rose 3 percent, led by demand in the Middle East, Africa and India.
Revenue surged nearly 16 percent to $13.83 billion, helped by a 5 percent rise in prices across geographies.
Sales in performance plastics, Dow's biggest business, rose 8.5 percent, the company said.
Dow, which is merging with DuPont, said productivity and cost savings rose to $215 million in the reported quarter.
Analysts had expected Dow to report a profit of $1 per share and revenue of $13.59 billion, according to Thomson Reuters I/B/E/S.
(Reporting by Nivedita Bhattacharjee, Yashaswini Swamynathan in Bengaluru; Editing by Arun Koyyur)