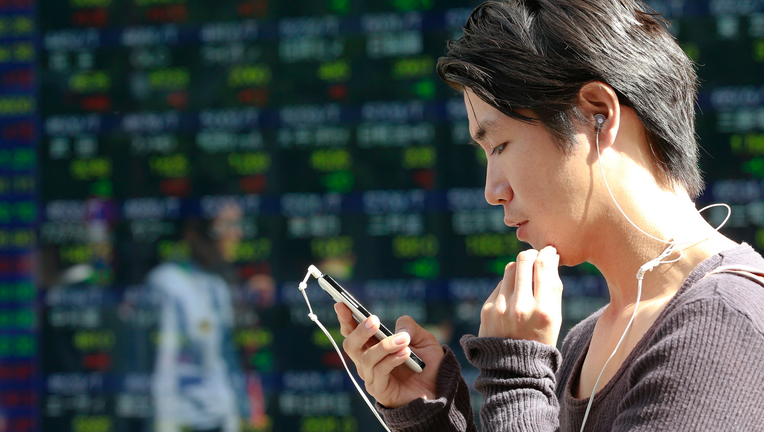 Global stock markets traded in narrow ranges Thursday, with trading in Asia becalmed by a series of public holidays. Investors elsewhere were gearing up for Friday's monthly U.S. nonfarm payrolls report which could alter expectations of how fast the Federal Reserve will raise interest rates in coming months.
KEEPING SCORE: In Europe, Britain's FTSE 100 added 0.3 percent to 7,488 and Germany's DAX was down 0.1 percent at 12,952. The CAC 40 in France was steady at 5,365. U.S. stocks were poised for a similarly ponderous open with Dow futures and the broader S&P 500 futures broadly unchanged.
U.S. JOBS: The downbeat report by ADP said hiring by private employers weakened sharply last month, a setback for an economy that had been enjoying a generally strengthening job market. Damage from hurricanes Harvey and Irma were partly to blame, though economists are forecasting a weaker number, also, in a more comprehensive jobs report the government is due to release on Friday.
ANALYST TAKE: "This quiet may merely be consolidation as investors catch their breath ahead of tomorrow's U.S. jobs report," said Michael van Dulken, head of research at Accendo Markets.
ASIA'S QUIET DAY: Japan's Nikkei 225 index edged 0.01 percent higher to 20,628.56. Australia's S&P ASX 200 was likewise nearly unchanged at 5,651.80. India's Sensex shed 0.3 percent to 31,592.03. Holidays in Shanghai, Hong Kong and South Korea kept their indexes closed.
ENERGY: Benchmark U.S. crude fell 3 cents to $49.95 per barrel in electronic trading on the New York Mercantile Exchange. Brent crude, the standard for international oil prices, advanced 25 cents to $56.05 per barrel.
CURRENCIES: The euro fell 0.2 percent to $1.1739 while the dollar declined 0.2 percent to 112.48 yen.