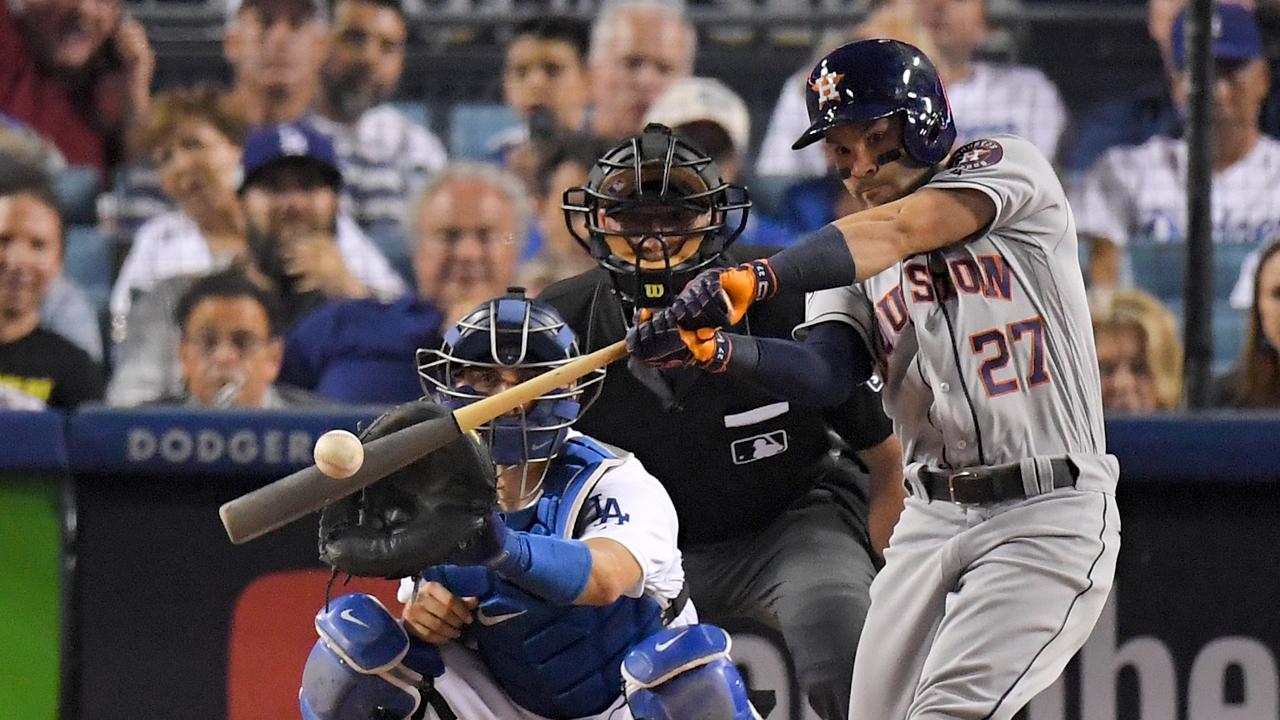 A seesaw battle in Game 5 brought new drama to the World Series, but ticket prices for Tuesday's Game 6 in Los Angeles have dropped with the Dodgers one loss from elimination.
Ticket sellers on StubHub were asking for a minimum of $394 as of Tuesday afternoon, according to the company. That's a drop of $50 compared to Monday, a day after the Astros won a wild 13-12 affair in Houston and took a 3-2 series lead. The average ticket price was $1,044, $280 cheaper than a day earlier and 29% less than Game 6 last year.
StubHub still had 7,477 tickets available just hours before Game 6. The most expensive ticket sold so far went for $14,750.
Game 1, which was also played in Los Angeles, attracted higher prices on the secondary market, benefiting from the Dodgers' first World Series appearance since 1988. StubHub said Game 1 tickets went for $1,127 on average.
Tickets for a potential Game 7 will likely be more expensive. The price to get in the door was $1,100 per seat as of Tuesday.