World Bank: Developing Nations Should Prepare for Volatility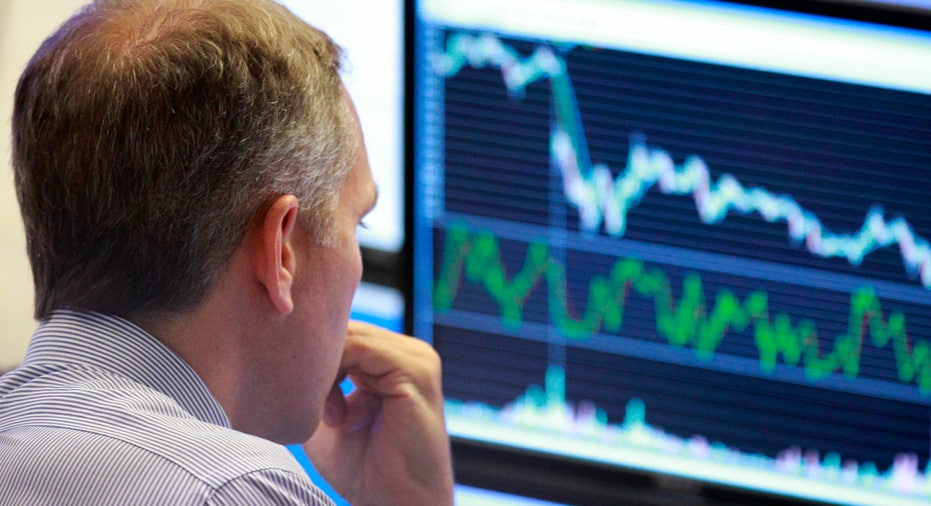 Developing countries should brace for a long period of financial market volatility and weaker growth as tensions rise over a worsening euro zone debt crisis, the World Bank said on Tuesday.
Warning the situation in Europe could worsen, the World Bank said in a report that developing nations should prepare for tougher times by reducing short-term debt, cutting budget deficits and moving to a more neutral monetary stance so that policies can be loosened quickly if needed.
"Global capital market and investor sentiment are likely to remain volatile over the medium term - making economic policy setting difficult," said Hans Timmer, director of development prospects at the World Bank.
He said policymakers in developing countries should "move away from fire fighting to strengthen underlying growth potential" by focusing on reforms and infrastructure investment instead of reacting to day-to-day events in the world economy.
The Global Economic Prospects report forecast that growth in developing countries is likely to slow to 5.3 percent in 2012 from 6.1 percent last year. The World Bank said it expects it to strengthen to 5.9 percent in 2013 and to 6 percent in 2014.
The forecast was little changed from January.
The World Bank said the global economy, which grew 2.7 percent last year, would likely expand 2.5 percent this year, accelerating to 3 percent in 2013 and 3.3 percent in 2014 - unchanged from its January outlook.
Timmer warned a serious financial crisis was still possible even though a "muddle through scenario" was more likely.
Financial markets are already on edge, with investors flocking to the safety of German and U.S. government bonds out of fear an election in Greece on Sunday could open the door to Athens leaving the euro zone.
On Saturday, the European Union agreed to the bailout of up to 100 billion euros ($125 billion) for troubled Spanish banks, while Cyprus strongly hinted on Monday it may also need an international bailout.
Timmer said resolving Europe's problems was a long-term challenge.
"There is no silver bullet. You cannot solve problems over a weekend. There are structural changes needed to really restore growth potential in Europe and in other high-income countries," he said.
The updated World Bank forecasts project that the euro zone economy will contract by 0.3 percent this year before resuming growth of 0.7 percent in 2013 and 1.4 percent in 2014. It grew 1.6 percent last year.
Despite increased global financial strains, about 60 percent of developing countries are operating at or above potential, the World Bank said. In the developing world, eastern and central Europe and the Middle East and North Africa have been hit the hardest.
The bank forecast that China's economic growth will moderate to 8.2 percent this year from 9.2 percent in 2011, before recovering to 8.6 percent in 2013.
"In our view that slowdown is something that brings China to a much more sustainable path," said Timmer. "China was one of the countries where you could argue that they had reached capacity constraints," he added.
In eastern and central Europe, the shedding of assets by European parent banks is set to slow growth in the region to 3.3 percent this year from 5.6 percent in 2011 before a modest recovery begins next year to 4.1 percent, the bank said.
It projected that growth in Latin America and the Caribbean would ease to 3.5 percent this year, firming to 4.1 percent and 4.0 percent in 2013 and 2014, respectively. The region grew 4.3 percent in 2011. Brazil's economy would likely operate below potential at 2.9 percent in 2012 before picking up 4.2 percent next year, it added.
In sub-Saharan Africa, growth is expected to strengthen to 5 percent in 2012 and 5.3 percent in 2013, up from 4.7 percent in 2011.
For the Middle East and North Africa, growth is expected to slow to a tepid 0.6 percent in 2012, the World Bank said, down from 1 percent last year, mainly due to the impact of Western sanctions on Iran and a drop in economic activity in Syria and Yemen.