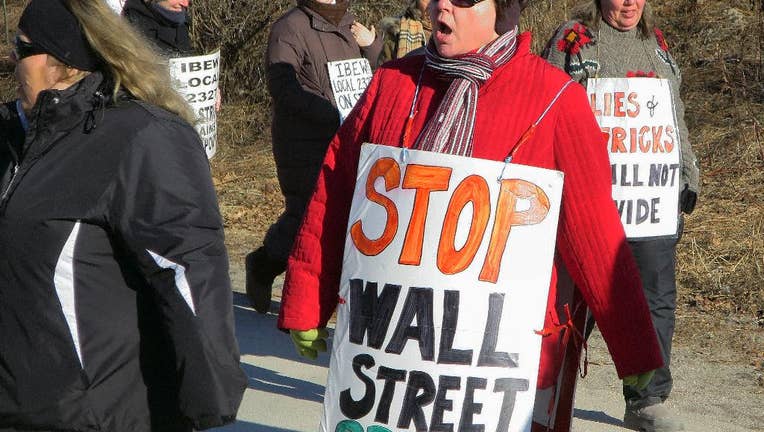 More than 1,700 striking workers remain in the dark as mediated talks between FairPoint and its two unions continue.
The federal mediator imposed a strict gag order on both parties when negotiations resumed last weekend, meaning workers don't know if there's any progress being made.
But Stephanie Hill, a picket captain in Maine, says workers are OK with that. She says "no news is good news" because it means the two parties are still negotiating.
The workers have been on strike in Maine, New Hampshire and Vermont since October. The company imposed its "final offer" after declaring an impasse in late August.