With new subway line open, NY transit agency chief to retire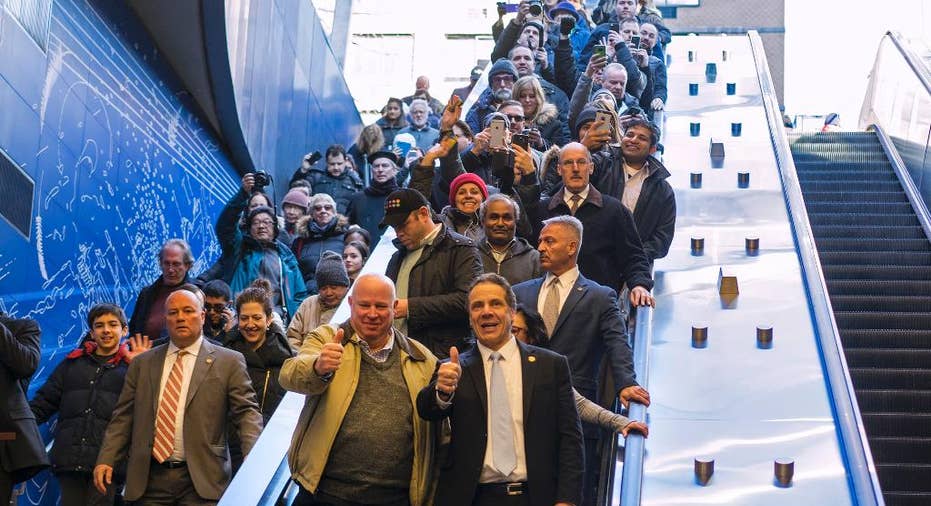 The head of the agency that runs New York City's subways and buses is retiring. The announcement comes the day after a long-awaited new subway line opened.
Gov. Andrew Cuomo said Monday that Thomas Prendergast will retire early this year.
Prendergast has been the Metropolitan Transportation Authority's chairman and CEO since 2013. He's worked for the agency for over 25 years.
During his chairmanship, the agency has grappled with repairing damage from 2012's Superstorm Sandy while wrapping up major new projects.
The first portion of the Second Avenue subway line began carrying the public Sunday under Manhattan's Upper East Side. The line has been envisioned since the 1920s.
Last year saw the opening, on Manhattan's far West Side, of what was then the city's first new subway station since 1989.