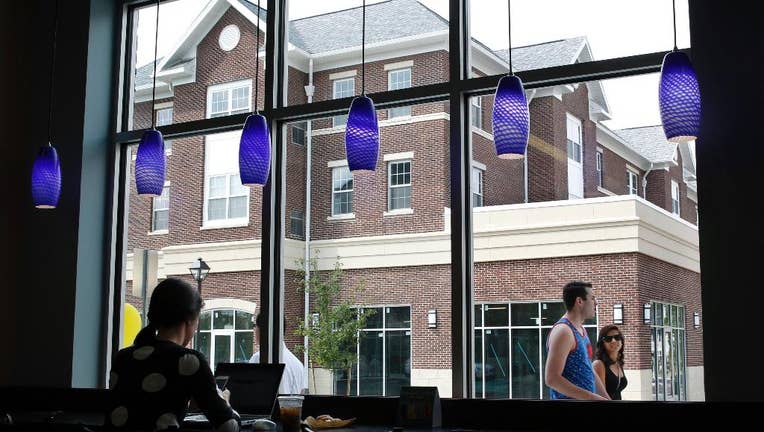 Students at two New Jersey state colleges will be arriving this fall to find that there's a little more town next to their campuses.
Both The College of New Jersey in Ewing and Rowan University in Glassboro have major new developments built by private developers with the aim of serving the schools and the general public.
Rowan Boulevard has been rising for years, connecting the school's campus with downtown with a row of six-story buildings. A newly opening building including apartments for students as well as market-rate apartments, medical offices and spaces for stores and restaurants.
Campus Town at TCNJ has a similar approach with a mix of student housing and retail. Students are moving in for the first time for the fall semester and businesses are starting to open.