Will Welltower Inc. Raise Its Dividend in 2016?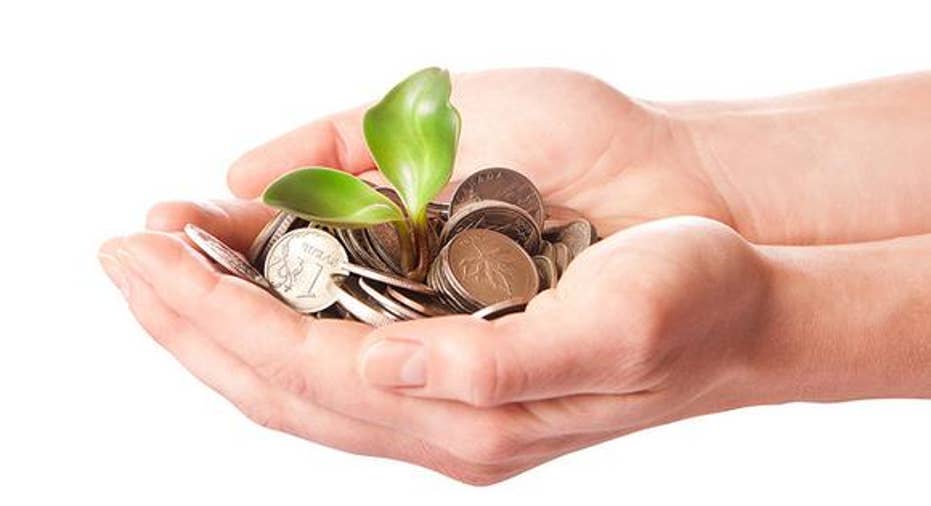 Photo: 401kcalculator.org via Flickr.
Dividends are nice to have in your portfolio, but dividends that increase regularly can make you rich. Welltower is the largest real estate investment trust (REIT) specializing in healthcare properties, and it has a fantastic record of increasing its dividend.
Let's take a close look at Welltower, which was formerly known as Health Care REIT, and see whether its impressive dividend growth should continue in 2016.
A leader in a high-demand marketLooking at past performance definitely helps, but if we want to predict future dividend trends, it pays to look at the company's business and determine its future growth potential.
Welltower invests in healthcare properties, with senior housing and post-acute-care properties the main focus of the portfolio. And there should be no shortage of growth when it comes to these property types. According to data from the U.S. Census Bureau, the population is expected to age at a rapid pace during the coming decades. In fact, the population of Americans age 85 and older is expected to triple by the year 2050. By comparison, the 20- to 34-year-old age group is forecast to grow by just 10% during that time.
Source: Welltower.
Welltower is a leader in its business, but the market remains extremely fragmented. The U.S. healthcare real estate market is estimated to be approximately $1 trillion in size, and Welltower, the market leader, controls just 2.5% of that. In other words, there's tremendous room to pursue strategic acquisitions from the properties that exist right now -- not even counting the fact that demand will multiply in the coming decades.
Source: Welltower.
Further, Welltower offers a better product than its competitors, with newer facilities that are located in higher-income areas. It has also established partnerships with some of the best operators in the business. More than 35% of the portfolio is operated by the top three partners: Sunrise Senior Living, Genesis HealthCare, and Brookdale Senior Living, and more than 60% of new investments are made alongside trusted existing partners such as these.
Dividend history and future projectionsWelltower doesn't have a perfect history of increasing its dividend, but it's pretty close. The company has increased its payout by an average of 5.1% per year since 1971. As you can see from the graphic below, there have been few years in which Welltower's dividend decreased or remained the same.
Source: Welltower.
Welltower's funds from operations (or FFO, the earnings of the REIT world) have grown at a steady rate in recent years, and the company expects similar growth this year. For 2015, the company expects normalized FFO in the $4.32-$4.37 range, which represents an increase of 5%-6% over 2014. Since the historical dividend increase discussed earlier is within this range, the FFO growth certainly supports a higher payout, provided the positive FFO trajectory continues during the next few quarters.
Source: Welltower.com.
The verdictWhile nothing in dividend investing is guaranteed, there's no reason to believe that Welltower won't increase its dividend in 2016. Welltower has historically announced dividend increases with its third-quarter earnings report, and I fully expect the company to announce an increase of approximately 5% in the third quarter of 2016.
The article Will Welltower Inc. Raise Its Dividend in 2016? originally appeared on Fool.com.
Matthew Frankel owns shares of Welltower. The Motley Fool recommends Welltower. Try any of our Foolish newsletter services free for 30 days. We Fools may not all hold the same opinions, but we all believe that considering a diverse range of insights makes us better investors. The Motley Fool has a disclosure policy.
Copyright 1995 - 2015 The Motley Fool, LLC. All rights reserved. The Motley Fool has a disclosure policy.