Will Facebook Pay Users to Post?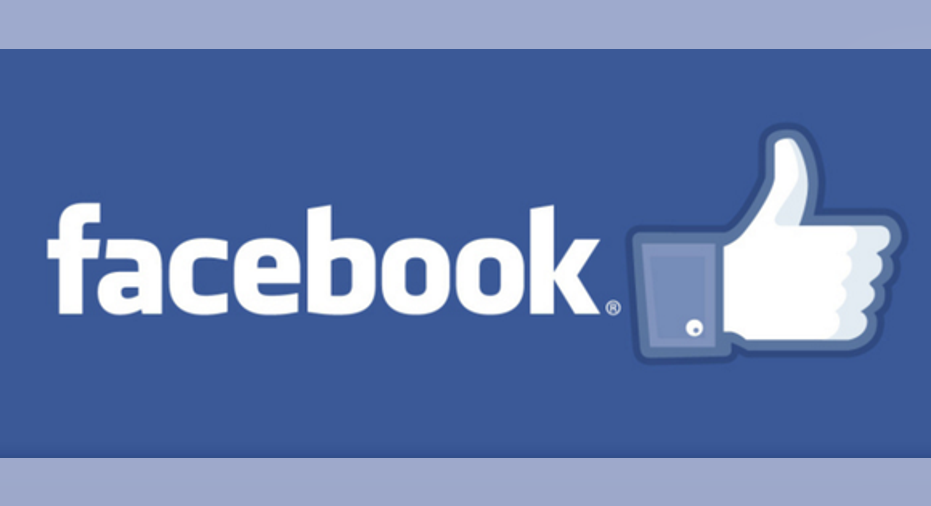 Source: Facebook.
Apple CEO Tim Cook famously noted in 2014 that "when a service is free, you're not the customer. You're the product" and many understand this to be aimed at social media sites like Facebook .
But this may understate the role of the user. Not only are you the product, you're also an uncompensated employee, as social-media companies depend upon user-generated content to grow views. Social media depends upon continued user-generated content in order to satiate its true customers: advertisers.
If you're waiting for a check from Facebook for your status updates, you're most likely to be disappointed. But it seems that Facebook is closer to allowing other users to pay a penny for your thoughts.
Facebook may add a tip jar According to technology site The Verge, a user survey points to Facebook looking into ways for users to make money on their posts, or to encourage donations to a cause. Verge mentions a tip jar, user-branded content, and taking a cut out of ad revenue as some of the options given. Facebook could recreate Alphabet's YouTube, which shares revenue with some posters, and GoFundMe, which lets people raise money from friends and strangers, on its website.
It seems a GoFundMe-type competitor would be easier for Facebook to implement. Last year, the company added a money-transfer feature to Facebook Messenger. Since then, Facebook had added the ability to request money, as well. It should be simple to integrate the money-transfer mechanism into the website. Currently, Facebook does not charge for these transfers, but might, in light of GoFundMe's 5% fee.
On the other hand, advertising revenue-sharing agreements may be harder to enact. The company is still working out a revenue-sharing agreement with vloggers, which is why YouTube continues to be the venue of choice for these video-content creators. Facebook is making headway toward becoming a more attractive outlet for YouTube stars, and a defined revenue-sharing agreement would be an important step.
Don't get too excited just yetBefore you quit your day job to craft clever posts, it's possible that Facebook is only considering extending these options to "verified users," or people who Facebook considers important enough to confirm their identities. It's highly likely that the only people who would be able to make money from Facebook's possible ad-sharing change of heart are YouTube stars, high-profile media figures, or celebrities -- the social-media 1%. Hoi polloi need not apply.
On the other hand, soliciting donations for yourself or for causes will most likely be extended to all users if Facebook decides to offer the functionality. Whether that's a positive or not depends upon the composition of your Facebook friends. Crowdfunding and donation sites have been faulted for allowing asinine campaigns in the past. (Remember Kickstarter's $50,000+ Potato Salad campaign, or GoFundMe's $75,000 request to investigate Deflategate?)
In the end, it seems unlikely Facebook will pay average users for their posts. If you want to profit from the rise of Facebook, maybe buying the stock is a better way to go.
The article Will Facebook Pay Users to Post? originally appeared on Fool.com.
Suzanne Frey, an executive at Alphabet, is a member of The Motley Fool's board of directors. Jamal Carnette owns shares of Apple. The Motley Fool owns shares of and recommends Alphabet (A shares), Alphabet (C shares), Apple, and Facebook. Try any of our Foolish newsletter services free for 30 days. We Fools may not all hold the same opinions, but we all believe that considering a diverse range of insights makes us better investors. The Motley Fool has a disclosure policy.
Copyright 1995 - 2016 The Motley Fool, LLC. All rights reserved. The Motley Fool has a disclosure policy.