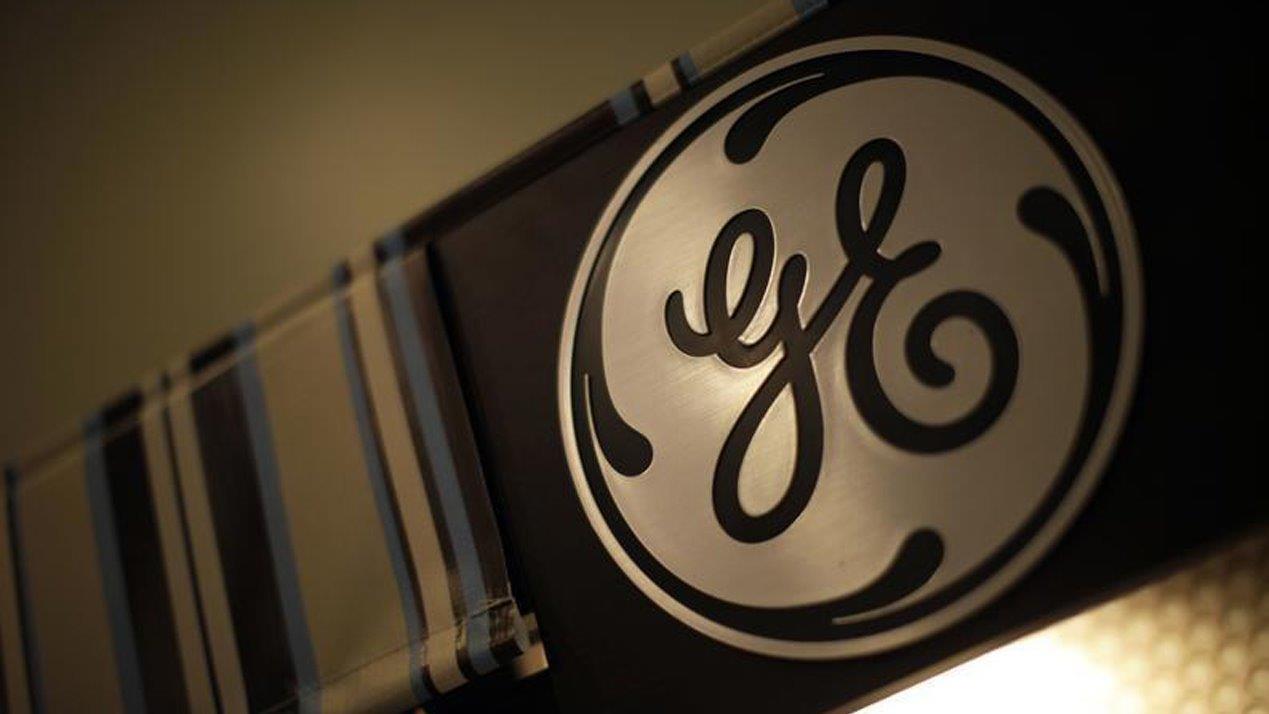 *Updated 02/22/2017
General Electric Co (NYSE:GE) on Wednesday said it would not sell its holdings in Baker Hughes (NYSE:BHGE) before the expiration of a two-year lockup period, reversing a prior stance.
General Electric's (GE) executives said they were considering the options when it comes to a relationship with Baker Hughes during their investor day on Nov. 13. While Baker Hughes' shares have fallen in concert with GE, Barclays cautions that the negativity surrounding GE is unfairly spreading to Baker Hughes.
In 2017, investors were not too kind to either Baker Hughes or GE, but according to Barclays, Baker Hughes may be taking an unfair hit. "We believe contagion from all the noise surrounding General Electric has spread to Baker Hughes in recent weeks," the bank said in a research note.
There have been some headaches in the link-up of the two companies, but GE's CEO John Flannery noted during the investor day that it remains committed to supporting Baker Hughes and believes the company is experiencing a nice trajectory in synergy realization. However, Flannery noted in November that GE will explore its options when it comes to a stake in Baker Hughes. GE holds a 62.5% stake in Baker Hughes.
While there are various assets GE could put on the chopping block as part of its plan to shed of $20 billion in businesses, GE's executives were clear on their planned streamline while also aiming to reduce their exposure to commodity-related volatility. Selling Baker Hughes would be in line with these goals. A sale could also generate some cash, as Flannery pointed out that free cash flow is crucial to GE's turnaround because it will allow for growth investment. Also, free cash flow is necessary to fund dividends, which GE just dramatically cut.
Phil Flynn,  senior energy analyst at The PRICE Futures Group and a FOX Business Network contributor, told FOX Business in November 2017, that a sale of Baker Hughes could be a positive for both Baker Hughes and GE, and that there could be some value in Baker Hughes in 2019 with oil prices expected to be "a lot more favorable."
This article is an update of an article published on Nov. 15, 2017. The update was completed to reflect GE's new stance on the potential sale of Baker Hughes.