Will Apple Inc. Skip Skylake for Its Next 12-Inch MacBook?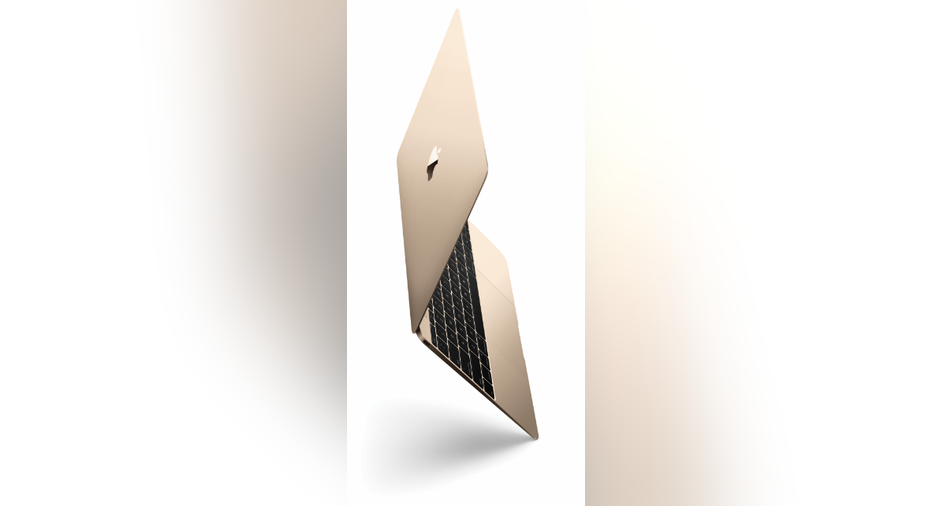 Image source: Apple.
Back in March of 2015, Apple introduced an entirely new notebook design under the MacBook branding. The device is powered by a Core m processor based on Intel's Broadwell architecture, is fanless, and is extremely thin and light.
What I found particularly interesting is that even though Intel released new Core m processors based on its Skylake architecture, Apple has yet to update its MacBook line to these new processors.
After taking a look at some recent Intel product plan leaks, I could see Apple completely skipping over Skylake-based Core m chips in favor of Core m processors based on the follow-on to Skylake, known as Kaby Lake.
It would mean a slightly later launch, but here's why that's OKAccording to a slide leaked by BenchLife.info, the first mobile Kaby Lake processor -- known as Kaby Lake-U in a 2+2 configuration (two cores, GT2 graphics) -- will arrive late in the second quarter/early in the third quarter of 2016.
The argument against Apple skipping over Skylake and landing its next-generation MacBook on Kaby Lake is that this would mean that the current MacBook would go without an update for more than a year.
That being said, I don't think this would be too much of a problem for Apple for a couple of reasons.
First, I suspect that Apple will refresh its MacBook Air/MacBook Pro lines at the rumored March event with quite fast and attractive Skylake-based devices, so there will be plenty of new, intriguing stuff for potential Mac customers to get their hands on. If the 12-inch MacBook is a little later to get a refresh, it's probably not going to negatively impact Apple's Mac sales to any large degree.
Next, Apple seems to be able to continue to gain market share against Windows-based PCs, even if its products are late to transition to newer-generation processors. I wouldn't be surprised if there were data to suggest that Apple's Broadwell-powered 12-inch MacBook is still gaining share against comparable Windows devices powered by newer Skylake chips.
What would Kaby Lake bring to the table that Skylake doesn't?If Apple were to use a Skylake Core m processor inside of an updated MacBook, it would deliver a solid boost in performance and power efficiency across the board. If it were to jump directly from Broadwell to Kaby Lake, though, it would get all of the benefits that Skylake brought to the table plus the additional enhancements that Kaby Lake brings.
Kaby Lake is expected to deliver improvements in both CPU performance as well as in 3D graphics. Additionally, Kaby Lake brings hardware support for additional video codecs (HEVC Main10 and VP9 come to mind), which should deliver efficiency improvements for some types of video playback.
One more thingA final point to consider is that if Apple refreshes the 12-inch MacBook to use Kaby Lake in mid-2016, this would allow a smooth transition to the 10-nanometer Intel Cannonlake chip in mid-2017 if Intel is able to deliver chips in that time frame.
Cannonlake, unlike Kaby Lake, will bring a move to a new manufacturing technology relative to its predecessor, which should bring significant efficiency improvements. I suspect that Apple would be quite eager to transition to Cannonlake as soon as possible for the 12-inch MacBook for those efficiency gains.
The article Will Apple Inc. Skip Skylake for Its Next 12-Inch MacBook? originally appeared on Fool.com.
Ashraf Eassa owns shares of Intel. The Motley Fool owns shares of and recommends Apple. The Motley Fool recommends Intel. Try any of our Foolish newsletter services free for 30 days. We Fools may not all hold the same opinions, but we all believe that considering a diverse range of insights makes us better investors. The Motley Fool has a disclosure policy.
Copyright 1995 - 2016 The Motley Fool, LLC. All rights reserved. The Motley Fool has a disclosure policy.