Will Amazons Surprise Profitability Go Away Next Year?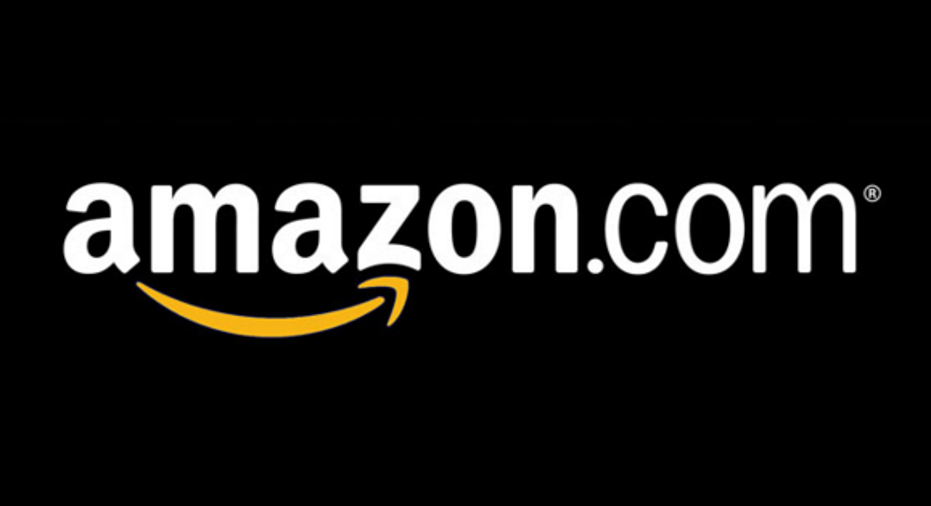 Investing critics contend Amazon's A through Z logo doesn't include enough "P" -- as in profits. Source: Amazon.com.
As an investment, Amazon.com elicits a strong response from bears and bulls. As for the latter, the company's domination of e-commerce and huge stock gains are proof positive that the company is a great long-term investment. For the bears, however, this rags-to-riches story has always omitted a key component: profit. For years, Amazon has grown market share at the expense of margins and profits, leading some to question the company's valuations.
More recently, however, it seems the bulls have been somewhat vindicated. For 2015, shares of the company are up a whopping 115%, as the company has turned a surprising profit in the last two quarters. While Bezos' company is known for its formidable online-shopping business, the impetus for the company's net income was actually its lesser-known Amazon Web Services cloud-computing and remote storage business, where themargin profile is much higher than the traditionally low-margin retailing one.
But if a note from Pacific Crest is correct, it seems Amazon's Web Services profitability could reverse next year. Should investors be concerned?
Amazon's doing what it's always doneAmazon's bears have many arguments, but it's always boiled down to one overriding theme: Bezos doesn't really care about profit. Instead of looking out for shareholders, they argue, Amazon keeps cutting costs to the point where they are unprofitable, even at the massive volumes they sell. And that's true: Amazon's continued to focus on consumers through lower prices and investment in future services.
More recently, this is in direct contrast to megaretailer, Wal-Mart , which has spent a large portion of its free cash flow during the last five years on shareholder-friendly activities, like dividends and stock buybacks -- much of this to the dynastic Walton family, who own roughly 50% of the company.
Pacific Crest, by way of Business Insider, seems to suggest that Amazon will continue its investment plans at the expense of current profitability next year with Amazon Web Services: The company plans to open up new, expensive cloud facilities to expand into future markets and grow market share. This will push down Amazon Web Services' formidable margins in the short term. However, I feel this is a prudent investment for growth, and a no-brainer for the company in the long term.
Pacific Crest is bullish on the companyIt should be mentioned that Pacific Crest is bullish on Amazon as an investment. Overall, the company has a 12-month price target of $800, as the analyst firm estimates a shift among consumers from bricks-and-mortar to e-commerce that will presumably hurt Wal-Mart. The analyst firm widely expects online shopping to jump from 7% to 30% in the next five years.
After years of underinvestment in its online operations and people, Wal-Mart CEO Doug McMillion recently announced a plan to increase investment in these areas in order to achieve long-term success. Investors reacted by selling the stock off to the tune of 10%.
For Amazon, however, it seems it is in the midst of two tailwinds. In addition to the huge shift toward e-commerce, an area in which they are the most-visible retailer, the company now has a high-margin supporting business from Amazon Web Services. Of course, the shorts may have another year to argue the company has not posted dependable profits, yet -- but that hasn't worked out too well for them this year, has it?
The article Will Amazons Surprise Profitability Go Away Next Year? originally appeared on Fool.com.
Jamal Carnette has no position in any stocks mentioned. The Motley Fool owns shares of and recommends Amazon.com. Try any of our Foolish newsletter services free for 30 days. We Fools may not all hold the same opinions, but we all believe that considering a diverse range of insights makes us better investors. The Motley Fool has a disclosure policy.
Copyright 1995 - 2015 The Motley Fool, LLC. All rights reserved. The Motley Fool has a disclosure policy.