Will 2016 Be Facebook, Inc.'s Best Year Yet?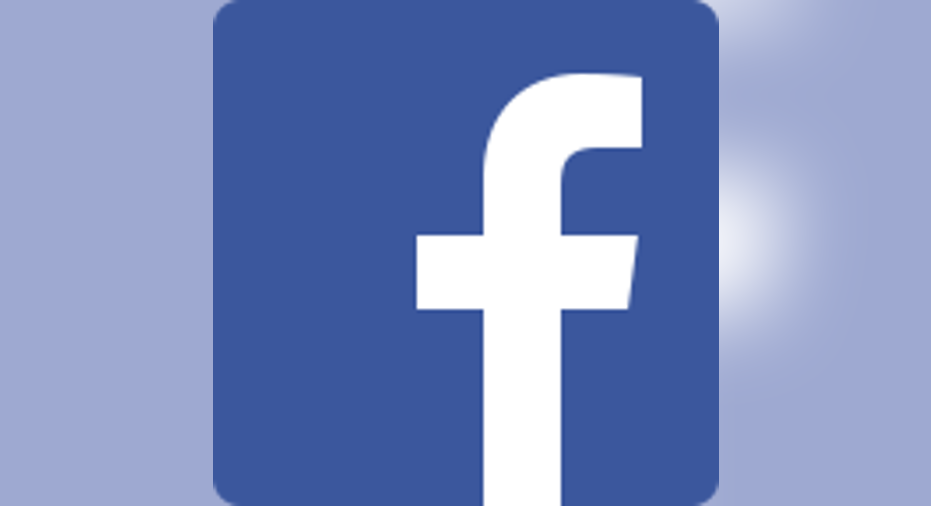 As Facebook marks the end of another banner year, investors would do well to ask whether the company can continue its winning ways in 2016.
After its post-IPO headache, Facebook shares have enjoyed a largely unimpeded upward march during the past two-and-a-half years. Facebook stock has appreciated nearly 180%since its 2012 public debut.
However, all winning streaks must eventually come to an end. As such, let's quickly review how investors today should view Facebook shares now that 2016 is off and running.
Facebook's business outlook: BullishIt's hard not to get excited about what 2016 might hold for Facebook, especially considering the impressive progress the social network has made in expanding its core business, as well as acquiring leading, complementary growth businesses. After growing revenue from $1.9 billion in 2010 to $12.4 billion in 2014, Facebook has emerged as the most dominant online advertising business this side of Alphabet's Google. Thanks to its treasure trove of actionable user data (professions, interests, locations, etc.), Facebook can match users with advertisers at a specificity and scale that only Google's intent-driven search ads can roughly equal.
What's more, Facebook's introduction of key product innovations -- like its revamped mobile app, third-party apps, Timeline, Instant Articles, and perhaps even online shopping, to name a few -- have all helped increase the amount of time users spend on Facebook's platform, and by extension, the number of advertisements it can show to users. Contrast this to Facebook's core social-media rival Twitter, whose dearth of product innovation has lead to its ongoing business struggles, and Facebook's truly exceptional execution becomes readily apparent.
Source: Facebook
Looking to the new year, there's also plenty of reason for optimism. Beyond the expectation of continued growth and innovation in Facebook's core product, Facebook's three major subsidiaries each offer plenty of reason for investor optimism. Instagram continues to aggressively acquire users, and the continued scaling of its own ad business has been heralded as a multi-billion dollar opportunity by the analyst community. Facebook Messanger and WhatsApp both continue to emerge as key communications platforms that carry their own sizable monetization potential. Even Oculus VR, Facebook's $2 billion virtual-reality acquisition, carries massive long-term financial potential.
Factor in other long-term growth initiatives, like Facebook's Internet.org, or likely eventual transition into search, and it's hard not to remain bullish on Facebook's continued success as a company in 2016. Importantly, though, this is only one end of the Facebook investment thesis.
Love the company, hate the stock?Hopefully, I've convinced you that Facebook, the company, is indeed an exceptional one. However, whether its stock offers exceptional value to investors today is another matter entirely. Here's a quick snapshot of Facebook's current and forward multiples heading into 2016:
| | Current P/E | Current EV/EBITDA | Forward P/E |
| --- | --- | --- | --- |
| Facebook Inc | 106.7x | 42.7x | 37.1x |
Source: Yahoo!Finance.
You don't need me to tell you that Facebook offers little in the way of observable value. At the same time, considering all of the momentum described above, expecting Facebook's stock to be anything but expensive would be a pipe dream, at best.
Here's the way I think investors can, and should, most constructively approach investing in Facebook's stock. Let's invoke legendary investor Warren Buffett's insightful edict that, "it's far better to buy a great company at a fair price than a fair company at a wonderful price."
Facebook shares are never likely going to be cheap; if they are, go out and buy them immediately. However, operating under the plausible assumption that they'll likely remain expensive due to Facebook's grand future prospects, investors interested in Facebook will likely benefit more from simply buying and holding over a multi-year time horizon than waiting for the perfect purchasing opportunity.
Such is the frustration with investing in great growth stocks. Much of their present value lies so many years in the future, that they almost always appear frustratingly expensive in the here and now.
However, those investors willing to buy and participate in that growth tend to do quite well. So will 2016 Be Facebook's best year yet? In considering the evidence above, it appears that all signs point to yes.
The article Will 2016 Be Facebook, Inc.'s Best Year Yet? originally appeared on Fool.com.
Suzanne Frey, an executive at Alphabet, is a member of The Motley Fool's board of directors. Andrew Tonner has no position in any stocks mentioned. The Motley Fool owns shares of and recommends Alphabet (A shares), Alphabet (C shares), Facebook, and Twitter. Try any of our Foolish newsletter services free for 30 days. We Fools may not all hold the same opinions, but we all believe that considering a diverse range of insights makes us better investors. The Motley Fool has a disclosure policy.
Copyright 1995 - 2016 The Motley Fool, LLC. All rights reserved. The Motley Fool has a disclosure policy.