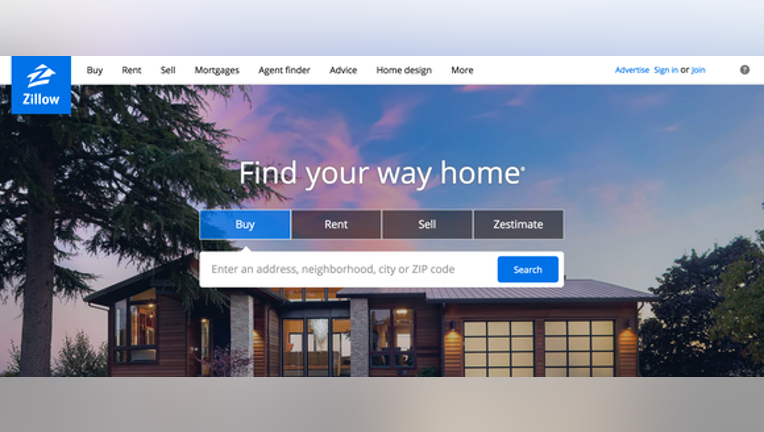 Image source: Zillow Group.
What:Shares ofZillow Group surged 25.3% last month, according to data provided byS&P Global Market Intelligence. The online real estate marketplace's stock price was boosted by a legal settlement that allowed it to put an end to a lawsuit that could have cost Zillow as much as $1 billion.
So what:Zillow agreed to pay $130 million to settle the lawsuit brought by plaintiffs including News Corp. subsidiary Move.com and the National Association of Realtors. The suit centered on allegations that Zillow obtained trade secrets by hiring former Move executives, allegations Zillow adamantly denied. The settlement doesn't require either side to admit wrongdoing.
Moreover, Zillow will now be able to reallocate the $50 million to $55 million it had set aside for legal costs this year to "support innovation and growth, or margin expansion," saidCFO Kathleen Philips.
Now what:That should add even more fuel to Zillow's business, which is already firing on all cylinders. The company is off to a fast start so far in 2016, with revenue jumping 25% year over year to $186 million in the first quarter as Zillow's sites enjoyed record traffic.
Yet even after years of strong growth, Zillow still accounts for only a small portion of the more than $12billion that real estate agents spend on advertising every year. As the dominant online real estate marketplace -- Zillow Group commands 63% of the online and mobile real estate audience, according tocomScoredata -- Zillow is poised to capture a much larger share of this massive market in the years ahead. As such, long-term investors who buy Zillow Group stock today should be well rewarded.
The article Why Zillow Group Stock Soared 25% in June originally appeared on Fool.com.
Joe Tenebruso has no position in any stocks mentioned. The Motley Fool owns shares of and recommends Zillow Group (A shares) and Zillow Group (C shares). Try any of our Foolish newsletter services free for 30 days. We Fools may not all hold the same opinions, but we all believe that considering a diverse range of insights makes us better investors. The Motley Fool has a disclosure policy.
Copyright 1995 - 2016 The Motley Fool, LLC. All rights reserved. The Motley Fool has a disclosure policy.