Why Zeltiq Aesthetics Stock Is Surging Higher Today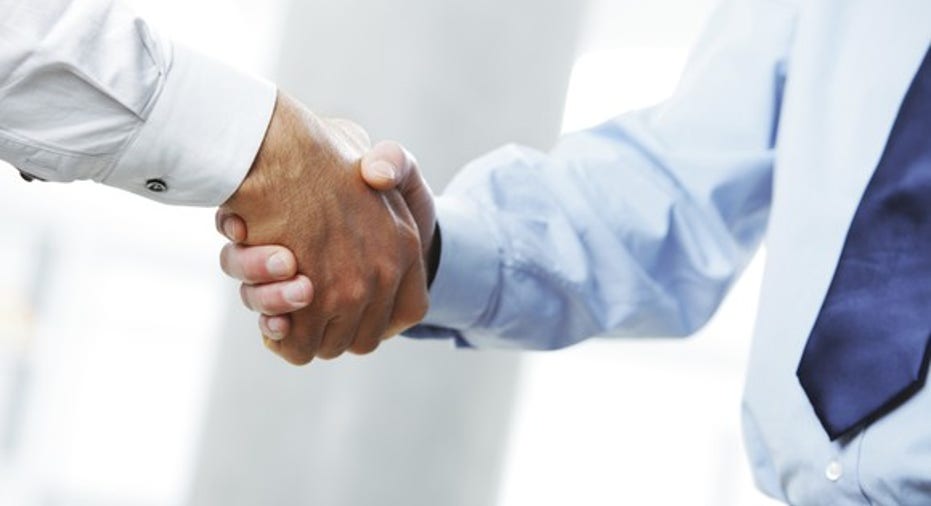 What happened
Shares of Zeltiq Aesthetics(NASDAQ: ZLTQ), a medical technology company, gained as much as 13% as of 12:40 p.m. EST on Monday. Zeltiq's stock rose in response to the news that Botox maker Allergan (NYSE: AGN) has agreed to buy the company in an all-cash deal.
According to the press release, Allergan has agreed to pay$56.50 per Zeltiq share, or $2.48 billion, representing a 14% premium relative to where Zeltiq's shares closed last week. The deal should close sometime in the second half of 2017.
Image source: Getty Images.
So what
Allergan's interest in Zeltiq centers around its CoolSculpting system that basically freezes fat cells and allows them to be eliminated naturally. Per its promotional materials, Zeltiq estimates that at least 29 million patients in the U.S. are interested in being treated with the CoolSculpting system in order to remove stubborn layers of fat that won't respond to dieting or exercise. If that line holds,this novel medical device would turn out be a significant revenue generator for Allergan in the years to come.
Now what
With Zeltiq's 2017 revenue expected to come in at around $419 million, Allergan appears to have struck yet another winning deal for its shareholders. Upon closing, this acquisition should provide an immediate -- albeit modest -- boost to the drugmaker's top line later this year.
Given that Allergan still has a fair amount of dry powder following this relatively small acquisition, investors can probably bank on the drugmaker remaining aggressive on the mergers and acquisitions scene for the foreseeable future. Allergan, after all, has been cutting into its debt levels and ratcheting up its cash position in recent quarters, seemingly in preparation for a frenzy of M&A activity. Stay tuned.
10 stocks we like better than AllerganWhen investing geniuses David and Tom Gardner have a stock tip, it can pay to listen. After all, the newsletter they have run for over a decade, Motley Fool Stock Advisor, has tripled the market.*
David and Tom just revealed what they believe are the 10 best stocks for investors to buy right now... and Allergan wasn't one of them! That's right -- they think these 10 stocks are even better buys.
Click here to learn about these picks!
*Stock Advisor returns as of February 6, 2017
George Budwell owns shares of Allergan. The Motley Fool recommends Zeltiq Aesthetics. The Motley Fool has a disclosure policy.