Why Zebra Technologies Corp. Stock Was Slammed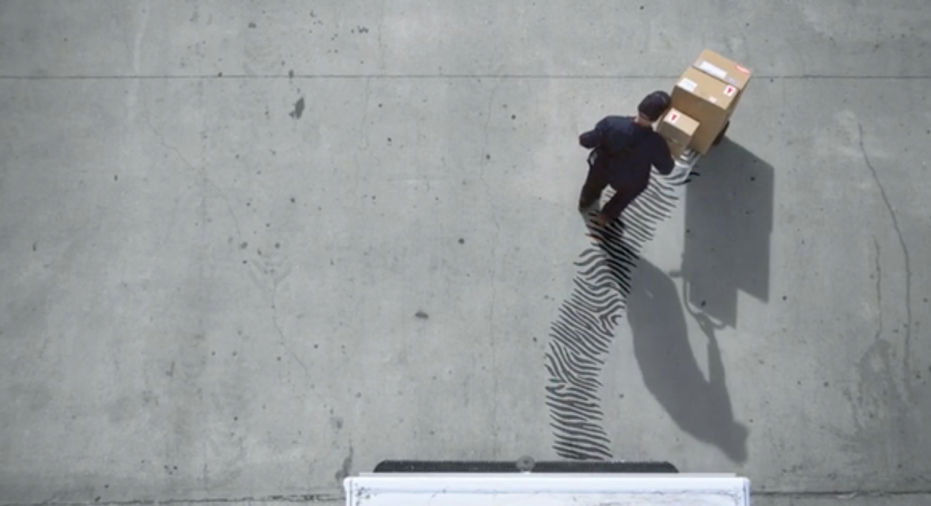 Image source: Zebra Technologies.
What: Shares of asset intelligence product and service provider Zebra Technologies fell as much as 16.8% on Tuesday after the company reported worse-than-expected first-quarter results.
So what: Zebra reported first-quarter revenue and non-GAAP EPS of $847 million and $1.01, respectively. Analysts, on average, were expecting quarterly revenue and non-GAAP EPS of about $879 million and $1.22, respectively.
The company's first-quarter financial results were also below management's own expectations for the quarter.
"Our first quarter results were below our expectations," said Zebra Technologies CEO Anders Gustafsson. The lower sales and earnings, he said, reflected "the continuation of a cautious enterprise spending environment against a tough comparison to double-digit growth last year."
Net sales and non-GAAP EPS were down 5.2% and 28.4% compared to the year-ago quarter.
To reflect weaker-than-expected demand, the company lowered its full-year guidance. Zebra now expects revenue between $3.56 billion and $3.7 billion -- below the $3.72 billion in 2016 revenue analysts were anticipating.
Now what: While the company acknowledged it is now adopting a "tempered outlook" in light of the current situation, management asserted it is "taking proactive steps to ensure we maximize sales opportunities and expand margins." Specifically, Zebra is maintaining its strategic priorities to drive profitable growth, execute on cost synergies, and de-leverage its balance sheet.
The article Why Zebra Technologies Corp. Stock Was Slammed originally appeared on Fool.com.
Daniel Sparks has no position in any stocks mentioned. The Motley Fool has no position in any of the stocks mentioned. Try any of our Foolish newsletter services free for 30 days. We Fools may not all hold the same opinions, but we all believe that considering a diverse range of insights makes us better investors. The Motley Fool has a disclosure policy.
Copyright 1995 - 2016 The Motley Fool, LLC. All rights reserved. The Motley Fool has a disclosure policy.