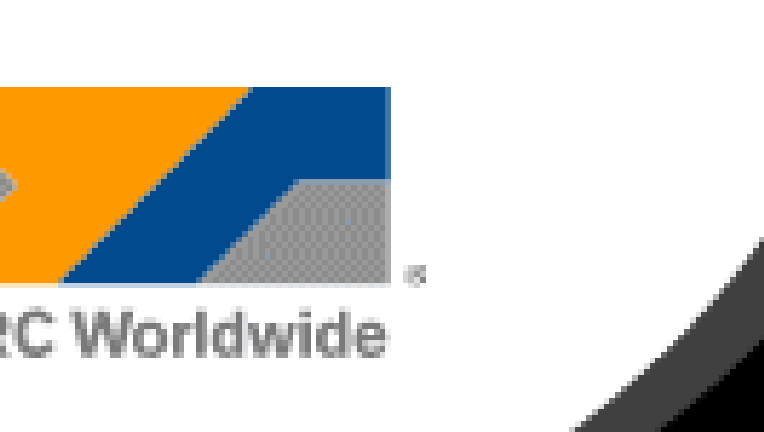 Image source: YRC Worldwide.
What: Shares of YRC Worldwide Inc. jumped as much as 18% in trading Friday after reporting first-quarter 2016 results. By midday, shares had settled in with about an 11% gain.
So what: Revenue rose slightly to $1.12 billion and net loss improved from $22.2 million a year ago to $14.6 million, or $0.37 per share. Operating income improved from $3.7 million a year ago to $13.4 million and adjusted EBITDA rose 7% to $62.9 million as well. The revenue figure fell slightly behind the $1.14 billion estimate but earnings were a penny ahead of expectations.
Now what: This is a case of results being "less bad" than being some outstanding performance by YRC. There's still not much growth and the quarterly loss wasn't all that impressive compared to expectations. But it may reinforce the current $1.25-per-share expectation for this year's earnings, which could make the stock a great value if the company hits that mark. Watch for more margin expansion as the year goes along, because if the current bottom-line improvement continues, the stock could be a steal.
The article Why YRC Worldwide Inc.'s Shares Rose Today originally appeared on Fool.com.
Travis Hoium has no position in any stocks mentioned. The Motley Fool has no position in any of the stocks mentioned. Try any of our Foolish newsletter services free for 30 days. We Fools may not all hold the same opinions, but we all believe that considering a diverse range of insights makes us better investors. The Motley Fool has a disclosure policy.
Copyright 1995 - 2016 The Motley Fool, LLC. All rights reserved. The Motley Fool has a disclosure policy.