Why Yelp, Organovo Holdings, and Ubiquiti Networks Slumped Today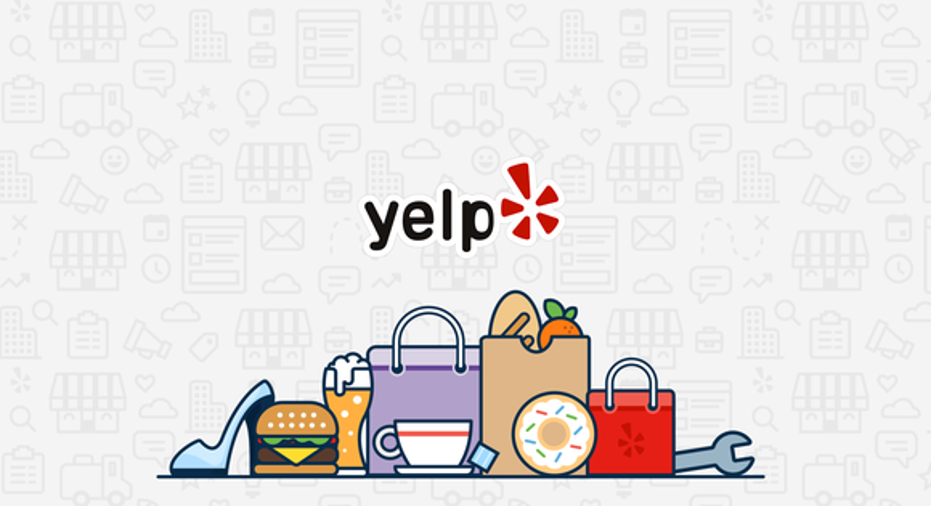 The stock market again reached record highs on Friday, building on its positive momentum from earlier in the week. Investors were generally upbeat about the health of the U.S. economy and were optimistic that changes in federal government policy could spur another leg up in the expansion. Oil prices once again rose as well, providing some upward momentum from the energy markets. Yet some stocks didn't participate in the rally, and Yelp (NYSE: YELP), Organovo Holdings (NASDAQ: ONVO), and Ubiquiti Networks (NASDAQ: UBNT) were among the worst performers on the day. Below, we'll look more closely at these stocks to tell you why they did so poorly.
Yelp sees slower growth ahead
Shares of Yelp fell 14% after the company reported its fourth-quarter financial results. The internet review specialist said that revenue jumped 27% from the year-ago quarter, and adjusted net income more than doubled over the same period. Yet despite what CEO Jeremy Stoppelman called "an outstanding year," calls for sales to rise at a 25% pace during the first quarter and over the full 2017 year were disappointing to many investors who had expected Yelp to sustain faster growth for a longer period of time. Although a big plunge in response to such a slight decline in growth rates might seem overblown, it's important to note that Yelp trades at triple-digit earnings multiples and has seen its stock soar over the past year, reflecting the ambitious and perhaps even unrealistic expectations of some of its bigger followers.
Image source: Yelp.
Organovo posts another loss
Organovo Holdings stock dropped 15% in the wake of the company reporting a loss in its fiscal third-quarter financial report. The 3D biological printing specialist said that total revenue jumped by more than 250% from the year-earlier quarter, and CEO Keith Murphy said that six new customers and seven repeat customers indicated increased adoption of its technology among a growing customer base, including one global top-25 pharmaceutical company. Yet Organovo said that it would have to cut its revenue guidance for 2017 due to a timing delay that will push existing orders into fiscal 2018, and the company's long-range outlook still focused exclusively on revenue potential rather than on any expectation that Organovo might become profitable in the near future. Investors want more proof that Organovo will succeed in the future, and so far, they aren't happy with what they've seen.
Ubiquiti fails to connect with investors
Finally, Ubiquiti Networks shares sank 17%. The network connectivity specialist released its fiscal second-quarter financial report late Thursday, which included a 32% jump in year-over-year revenue for the quarter and a 24% rise in adjusted earnings per share. Ubiquiti pointed in particular to strength at its enterprise technology segment, which has benefited not only from new consumer products but also from ongoing adoption of access points, switches, and video products targeted at enterprise customers. Yet a drop in gross margin and rising operating expenses held back the pace of Ubiquiti's bottom-line growth. Moreover, although guidance for fiscal third-quarter revenue of $210 million to $220 million was solid, adjusted earnings of $0.73 to $0.79 per share would be below the consensus forecast among those following the stock. Ubiquiti faces highly competitive conditions and will have to work hard to stay ahead of its rivals in the industry.
Offer from The Motley Fool: The 10 best stocks to buy nowMotley Fool co-founders Tom and David Gardner have spent more than a decade beating the market. In fact, the newsletter they run, Motley Fool Stock Advisor, has tripled the S&P 500!*
Tom and David just revealed their ten top stock picks for investors to buy right now.
Click here to get access to the full list!
*Stock Advisor returns as of 1/30/2017
Dan Caplinger has no position in any stocks mentioned. The Motley Fool recommends Ubiquiti Networks and Yelp. The Motley Fool has a disclosure policy.