Why Xerox Inc. Fell 14% in April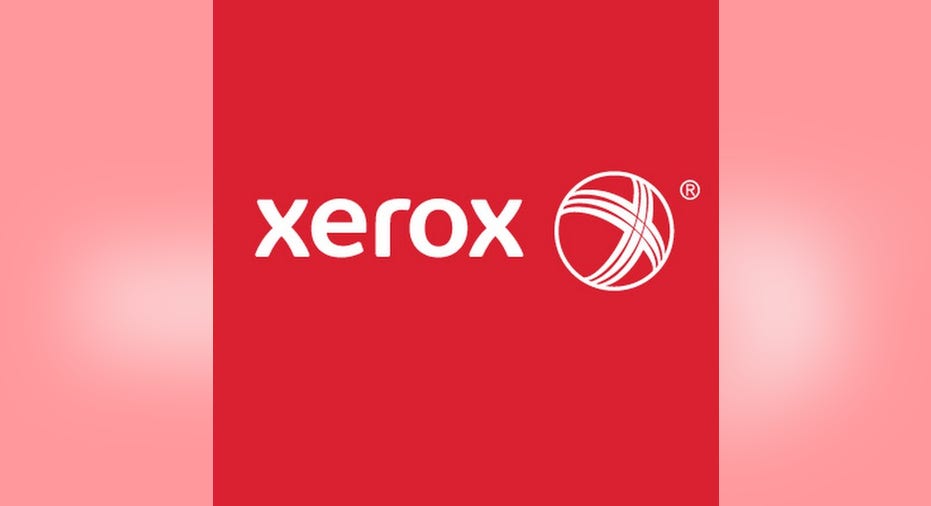 Image source: Xerox.
What: Xerox shares fell 14% in April 2016, according to data from S&P Global Market Intelligence. The inveterate data management company reported first-quarter results on April 25, and the stock closed more than 13% lower that evening.
So what: In the first quarter, Xerox's sales fell 4.2% year over year while earnings shrank by 17%. Service revenues rose while document technology sales plunged. It was a mixed quarter, with earnings coming in just below Wall Street's consensus targets but revenue stopping just above the Street view.
Looking ahead, the company set second-quarter earnings guidance at the very bottom end of then-current analyst forecasts. Management failed to come up with any ameliorating circumstances in spite of a full-year earnings forecast 4% above analyst consensus, and investors took this near-term earnings miss to heart.
Now what: The company is in the middle of a drastic overhaul. Xerox is splitting into two: a document technology business and a business processing outsourcing specialist.Management is hoping to unlock additional value from greater flexibility and sharper operating focus for each of the new companies.
Xerox is working under a very simple set of commitments for 2016. According to comments from CEO Ursula Burns, made during the first-quarter earnings call, it's all about "meeting our guidance, reaching the targets for our strategic transformation program, and completing our separation." That's not a difficult slate of objectives, and it will be difficult to make any sense out of Xerox until that separation is complete.
So, I'll chalk April's plunge up to jangly investor nerves, as it remains unclear exactly how this fiscal year will shape up and where the expected late-year revenues will fall. I'm staying on the sidelines until the split is complete, or at least until Xerox has provided a sharper outline for what this game-changing move will do.
The article Why Xerox Inc. Fell 14% in April originally appeared on Fool.com.
Anders Bylund has no position in any stocks mentioned. The Motley Fool has no position in any of the stocks mentioned. Try any of our Foolish newsletter services free for 30 days. We Fools may not all hold the same opinions, but we all believe that considering a diverse range of insights makes us better investors. The Motley Fool has a disclosure policy.
Copyright 1995 - 2016 The Motley Fool, LLC. All rights reserved. The Motley Fool has a disclosure policy.