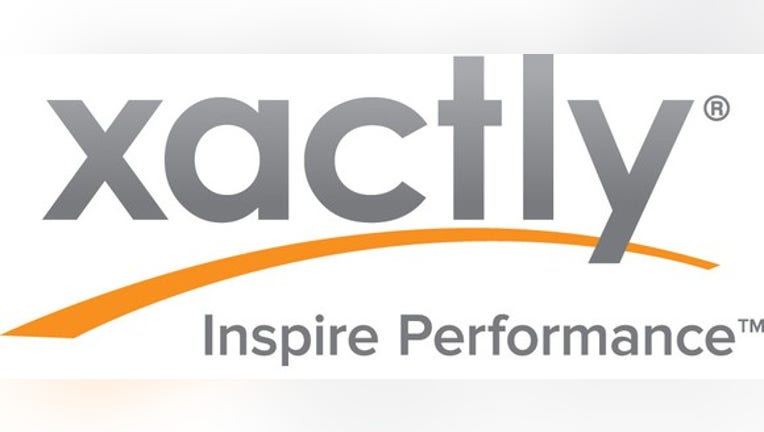 What happened
Shares of Xactly Corp. (NYSE: XTLY) jumped 16% on Tuesday, after the cloud-based enterprise incentive compensation solutions company agreed to be acquired.
So what
More specifically, Xactly has entered into an agreement to be acquired by private-equity firm Vista Equity Partners for $15.65 per share in a deal worth roughly $564 million. That's a 17% premium to Xactly's closing price last Friday, and a 31% premium to its three-month volume-weighted average closing price.
IMAGE SOURCE: XACTLY CORP.
Now what
"This announcement represents a very positive event for our stockholders and enables Xactly to build upon its successful 12-year history," stated Xactly founder and CEO Christopher Cabrera. "We are confident that Vista is the ideal partner to accelerate our growth initiatives and enable Xactly to focus on innovation and customer success while forging a new era of incentive compensation management."
The deal still is still subject to regulatory and shareholder approval but is expected to close sometime in the third quarter of this year. With shares trading within pennies of the agreed purchase price, I think Xactly investors would do well to take their profits and put them to work elsewhere.
10 stocks we like better than XactlyWhen investing geniuses David and Tom Gardner have a stock tip, it can pay to listen. After all, the newsletter they have run for over a decade, Motley Fool Stock Advisor, has tripled the market.*
David and Tom just revealed what they believe are the 10 best stocks for investors to buy right now... and Xactly wasn't one of them! That's right -- they think these 10 stocks are even better buys.
Click here to learn about these picks!
*Stock Advisor returns as of May 1, 2017
Steve Symington has no position in any stocks mentioned. The Motley Fool has no position in any of the stocks mentioned. The Motley Fool has a disclosure policy.